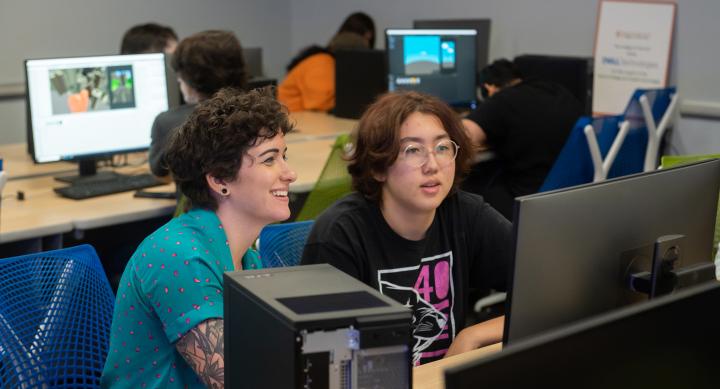 During the school year, Jessie Contour, Assistant Professor of Arts and Entertainment Technologies at UT, teaches foundational game design courses to students looking to immerse themselves in both the technical and artistic components of gaming. But when school lets out for summer, the gaming doesn't stop. Contour is the UT Summer Design Camp Director and she spends the month of June helping high school students interested in gaming and animation learn new skills and technology, build a portfolio piece for college admission applications, and have a lot of fun. All while doing what she loves most — playing games!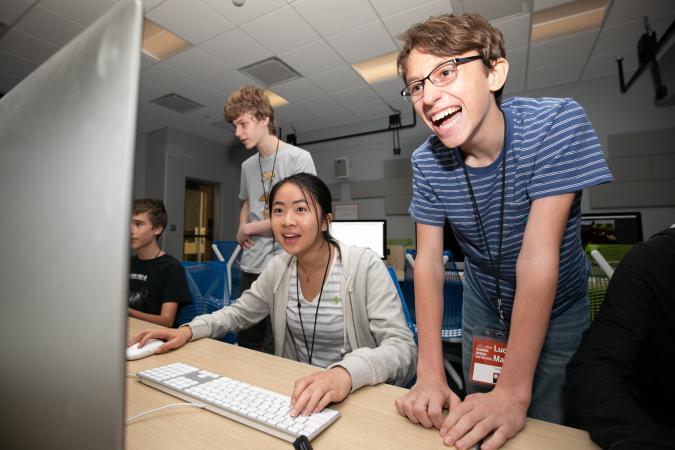 What do you teach at UT and how did you get involved with UT Summer Design Camp?
You can find me teaching classes in a few topic areas! I teach Media and Technology Foundations for students looking to learn about computers and working with hardware, Alt Ctrl Arcade for students looking to build a real-life arcade cabinet with a custom game and controls, and Tech Art for students interested in the intersection of game art and game engines. Before I came to UT, I directed an engineering/hardware project camp for high school students and I'm so excited to bring that experience to the SDCT Camps — we are going to have a great summer!
What is your favorite all-time game to play and why?
My favorite games right now are Doom and Hades. I guess I'm a big fan of killing hell-demons! Doom has the most awesome super-responsive FPS controls and the storytelling in Hades blows my mind.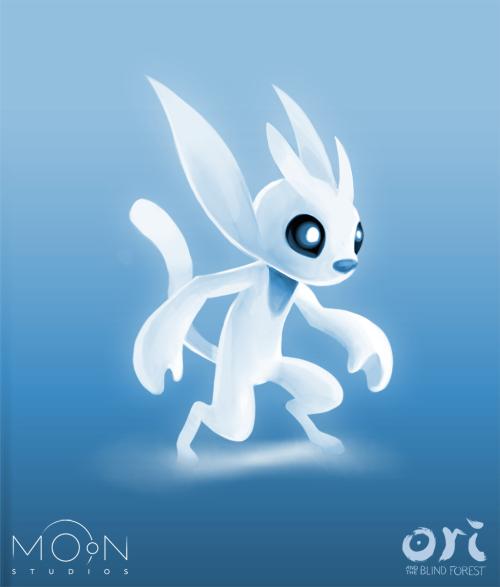 Do you have a favorite video game character?
I have a soft spot for Spyro the dragon because that was one of the first games I sunk a lot of time into, but more recently I've fallen in love with Ori from Ori and the Blind Forest. A very cute character from a beautiful game.  
What makes a good gaming experience?
For me, a good gaming experience is all about good worldbuilding and how that creates immersion while playing. My favorite games have a clear connection where the game world and the gameplay mechanics support each other. This is something we'll talk about in our game design camps: designing play that supports the narrative of the game! 
Why should a high school student attend UT Summer Design Camp?
For a student interested in games, these camps are a great opportunity to learn about coding game functionality and the game art pipeline. All the camps will result in a portfolio piece that you can use in college or internship applications.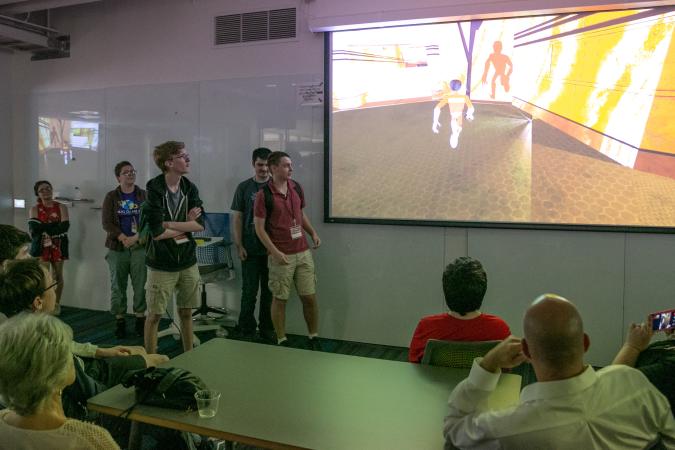 In the 2D and 3D Game Design camps, we'll be building custom games from scratch. Students will get the creative freedom to conceptualize a game that excites them and then build it! They'll be able to focus on their area of interest, whether that's coding and/or art. In the Animation and Motion camp we'll focus on creating functional animation assets and learn how they are integrated into a game. All the camps have learning content that connects to the other camps, so it's a great opportunity to attend more than one.
What makes a student portfolio piece stand out in college applications?
There are a few things that stand out to me in a portfolio piece. First, the ideas and creativity! I love to see interesting narratives and art. Second, a willingness to tackle technology. Technical skills are an important part of the industry, and I love to see that a student is open to experimenting with software because it shows me that they're ready to learn more.
---
You can connect with Jessie Contour on Instagram to find out about new games she's playing or on Twitter where she posts about cool tech art and games.