A person is testing virtual reality
About the Degree
We offer a professional Bachelor of Science degree that provides flexibility to create your own path of study based on your interests, career goals, and emerging opportunities in creative technology fields. Students progress through structured foundations, upper division courses, electives, and senior projects. A typical AET course plan builds over 8 semesters alongside The University of Texas at Austin's core curriculum.
AET students engage with the latest technologies in interactive design, immersive media, and themed entertainment to creatively re-imagine the future.
Program Focus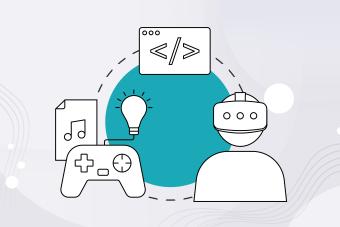 Concentrations
Create course groupings within the major to align with your career goals and deepen your knowledge in 5 core areas: Game Design, Experience Design, Live Event Technologies, Music & Sound or Visualization.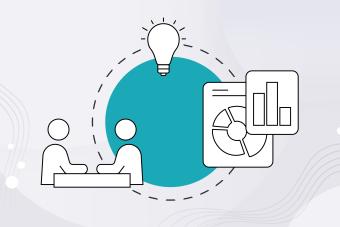 Industry-Oriented Approach
Curriculum is designed alongside industry partners like Gensler Digital Experience Design, Dell Experience Innovation Group, Wonderspaces and ILMxLAB who work with us as advisors, instructors, and guest speakers to keep you on the leading edge.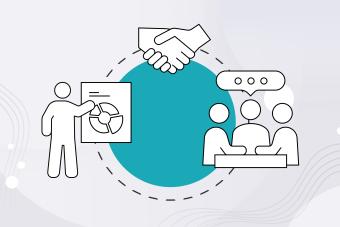 Cross-Disciplinary Collaboration
Real-world learning experiences centered on collaboration across creative disciplines so that you are prepared to co-create in a dynamic industry environment.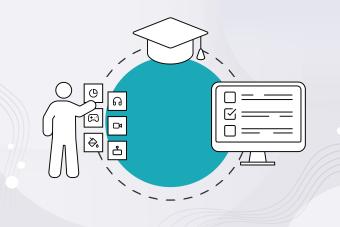 Flexible Degree Plan
Build fluency across the creative tech spectrum with room in your schedule to explore the diversity of courses that UT offers from business to world languages, media, art, and design.
Degree Plan
Recommended 4-year course schedule
 
Year 1
Year 2
Year 3
Year 4
Fall
Foundations of AET
Lower Division
Elective
UT Core
UT Core
Lower Division
Lower Division
Elective
UT Core
UT Core
Upper Division
Upper Division
Upper Division
Elective
UT Core
Advanced or Topics
Senior Project
Elective
UT Core
UT Core
Spring
Creative Coding
Lower Division
Elective
UT Core
UT Core
AET Studio
Upper Division
Upper Division
Elective
UT Core
AET Studio
Advanced or Topics
Advanced or Topics
Elective
UT Core
Advanced or Topics
Senior Project
Elective
UT Core
UT Core