Students are looking at screen printings on the wall
Welcome to SDCT
The School of Design and Creative Technologies provides transformative educational experiences and opportunities that shape ambitious thinkers for a dynamic future. We are part of a top Tier One research university embedded in a vibrant creative community deep in the heart of Austin, Texas. Our industry-focused approach combined with research fuses design thinking with emerging technologies, so students are prepared to thrive in an ever-changing world. Here, we value diversity in all forms and encourage our students to push beyond where their creative boundaries stand today to make an impact on the generation of tomorrow.
We have two degree-granting programs: the Department of Arts and Entertainment Technologies and the Department of Design, as well as programming open to all UT students through the Center for Integrated Design.
"Our goal is to prepare students for the jobs of today and the future."
Featured Stories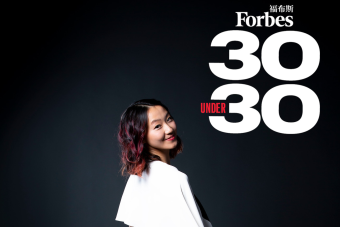 In November 2022, Assistant Professor of Design Jiabao Li was named to the Forbes China 30 Under 30 Class of 2022 cohort. Li spoke at TEDxBoston that same month on the topic of "Interspecies Co-Creation."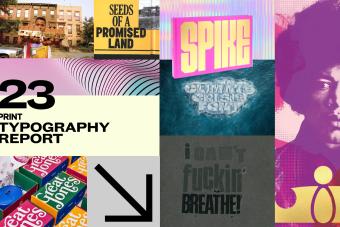 PRINT Magazine
View all News