Exhibition visitors marveling at the 2023 BFA senior design capstone projects
Our undergraduate degrees in Design offer students a rich, multi-faceted educational experience that develops collaborative problem solvers skilled in research, strategy, and craft to innovate for the future. The coursework and mentorship from faculty will help shape your creative process and immerse you in various aspects of design to create graphics, objects, interactions, systems, products, and services for people. You'll learn to push past obvious solutions and design open-ended solutions with creative confidence.
Design students engage in graphic design, industrial design, and interaction design to solve challenges in health and wellbeing, sustainability, social justice, inclusion and accessibility, education, and technology to create a better future.
Program Focus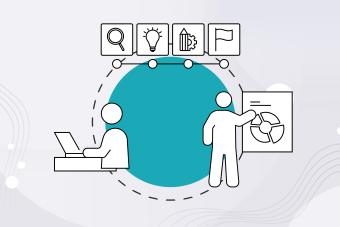 Project-Based Coursework
Expand your own design practice, experiment with new tools in our creative labs, and hone your craft while building a portfolio of work.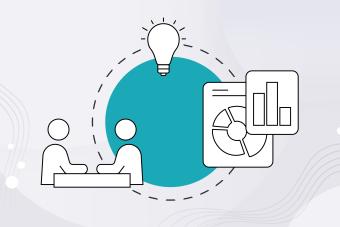 Industry-Oriented Approach
Curriculum is designed alongside industry partners like argodesign and Gensler, who work with us as advisors, instructors, and guest speakers to provide real-world experience opportunities.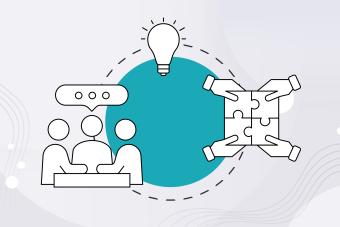 Experiential Learning
Explore the relationship between design disciplines as you collaborate with peers, engage in research, craft solutions, and acquire the leadership skills to thrive in an ever-changing world.
Specializations
Create course groupings within the major to align with your career goals and deepen your knowledge across 5 core areas: Graphic Design, Industrial Design, Interaction Design, Design Research, and Design History.
B.F.A. vs. B.A. in Design
Whether you pursue a B.F.A. or B.A. in Design, you can choose coursework that aligns with your creative interests and professional pursuits as you progress in your degree plan.
| Bachelor of Fine Arts | Bachelor of Arts |
| --- | --- |
| Pre-professional degree program | Flexibility of a Liberal Arts degree |
| Foundational Design courses | Foundational Design courses |
| Advanced studio-intensive Design coursework | World language requirement (12-18 hours) |
| Must complete a professional internship | Option to pursue a minor, certificate or double major of your choice |
| Senior Design Capstone including a public exhibition of work | Senior Design Capstone |
| Total Design Hours: 66 Hours | Total Design Hours: 42 Hours |
Degree Plan
Typical 4-year course schedule for Design B.F.A. Majors | 120 Total Hours
 
Year 1
Year 2
Year 3
Year 4
Fall
Design Foundations
Design Foundations 
Design Foundations
UT Core
UT Core
 
Design Foundations
Design Foundations
Design Foundations
Design Foundations
UT Core
UT Core
Upper Division
Upper Division
Upper Division
UT Core
UT Core
 
Senior Project
Upper Division
UT Core
UT Core
Elective
 
Spring
Design Foundations
Design Foundations
Design Foundations
UT Core
UT Core
Design Foundations
Design Foundations
Upper Division
UT Core
UT Core
Upper Division
Upper Division
Upper Division
Upper Division
UT Core
Senior Project
Elective
Elective
Elective
Elective
Typical 4-year course schedule for Design B.A. Majors | 120 Total Hours
 
Year 1
Year 2
Year 3
Year 4
Fall
Design Foundations
Design Foundations 
Design Foundations
UT Core
UT Core
Design Foundations
Design Foundations
Design Foundations
Design Foundations
World Language
Upper Division
World Language
UT Core
UT Core
 
Senior Project
Elective
UT Core
UT Core
UT Core
Spring
Design Foundations
Design Foundations
Design Foundations
UT Core
UT Core
Design Foundations
Design Foundations
Upper Division
World Language
 
UT Core
UT Core
UT Core
Elective
Elective
Senior Project
Elective
Elective
Elective
Elective