A packed house in the Kendra Scott Center during an in-person Fall 2022 Career City Limits Speaker Series session presented by Industry Relations
From Campus to Career
Career preparedness is at the heart of the School of Design and Creative Technologies. Our dedicated Industry Relations team is ready to meet with you the moment you step onto the Forty Acres. In fact, we highly recommend you start sooner than later. As the bridge between campus and your future career, we're here to help you funnel your creative talents and ambition into securing rewarding internships and landing that first job after graduation. With an elite network of industry partners, experienced faculty, and UT alumni, you'll be connected to creative communities and forward-thinking companies across the nation.
Lets Get You Career Ready:
One-on-one career advising 
Curated internship and job board
Networking guidance and industry contacts
Portfolio, resume and cover letter reviews
The Career City Limits Speaker Series
Studio tours with leading companies in Austin
A diverse alumni network across creative disciplines
Our Offerings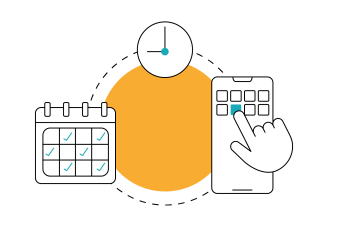 Schedule a Meeting
It's never too early to schedule a one-on-one advising session with the Industry Relations team to discuss your career path, get a portfolio and resume review, and prepare for your career.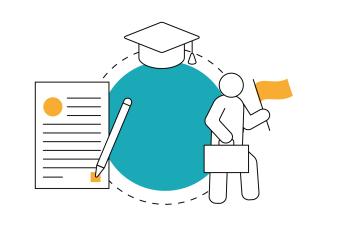 Jobs & Internships
Explore jobs and internships in design, immersive media, and other creative technologies to get a jumpstart on your career.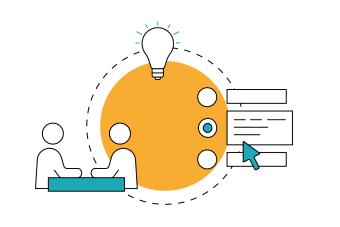 Student Resources
Focus on your creative talents, build industry connections, and develop a professional portfolio of work to support internships and entry-level career opportunities.
Meet the Industry Relations Team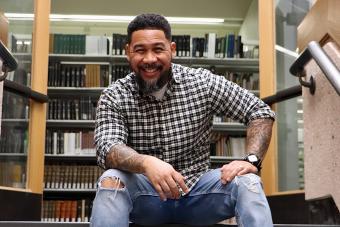 Industry Relations Manager
I meet with: Juniors, Seniors, & Graduate Students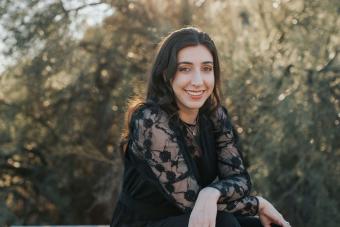 Industry Relations Coordinator
I meet with: Freshmen & Sophomores
Industry Relations Newsletter
Discover upcoming networking events, sign up for Career City Limits, and be the first to know about new internship and job opportunities.
Upcoming Industry Relations Events
In this virtual workshop, learn about different professional platforms/methods for presenting work online as an artist with the experts at website creation platform Wix.
Get Involved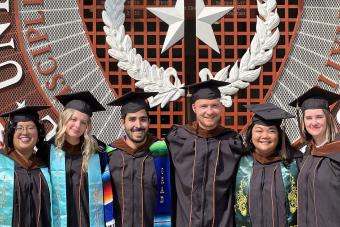 Join Our Alumni Network
Mentoring, portfolio reviews, and speaking engagements are all contributions that inspire our students to unlock their professional potential.
Industry Partners & Recruiters
Our team is here to help you find the creative talent you need. Connect with our students as a speaker at Career City Limits, host a studio visit, or start recruiting at SDCT.