About MyKid-netic
This project is a semester-long research journey of surveillance tools, child care techniques, for parents to protect and micro-manage their kids. B.F.A. Design student Chloe Kim wanted to explore the design process of a speculative/conceptual design. Her main inspiration was from the population surge of surveillance devices in China, where they monitor children in grade school to see how focused they are during class. She was also inspired by the show "Black Mirror" (specifically the episode "Arkangel").
MyKid-netic is an arm band that the child will wear throughout the day so that the parent(s) will be able to monitor the child and their activity throughout the duration of them wearing the device. Some key concepts: the device has a LED screen for the children to play games as well as for the parents. There are buttons for the children to use to play games on their device. The parents will also have a separate app on their smartphones to monitor their child.
The name "MyKid-netic" is essentially a play on words by combining the word "My kid" with "cybernetic." This device monitors a child, but the parent is in control. The device is worn by the child 24/7, almost becoming a part of them, a part of who they are. Cybernetic describes an automated technology, and with this project Chloe wanted to raise the scenario of children being in contact with technology and the combination of the two.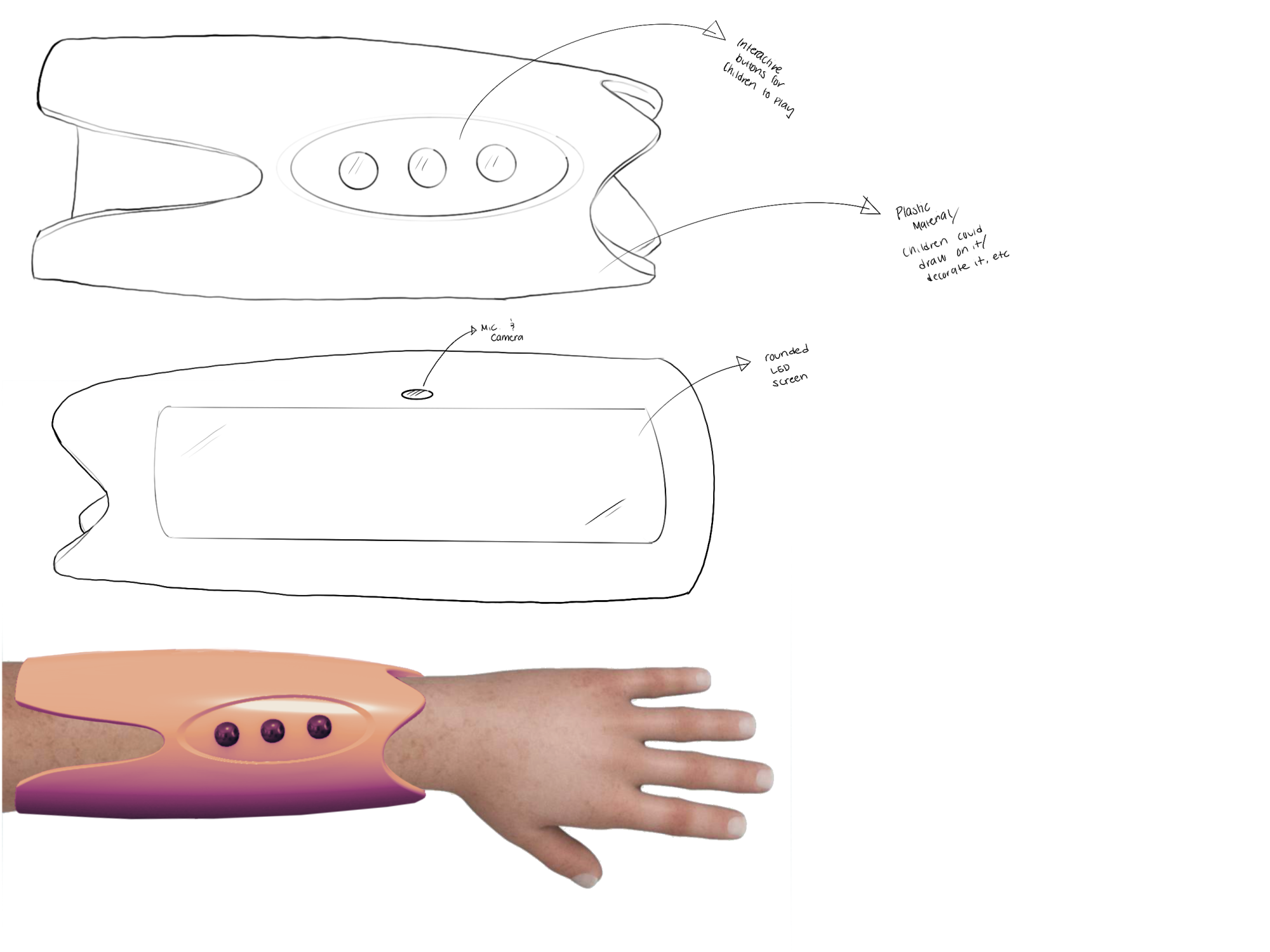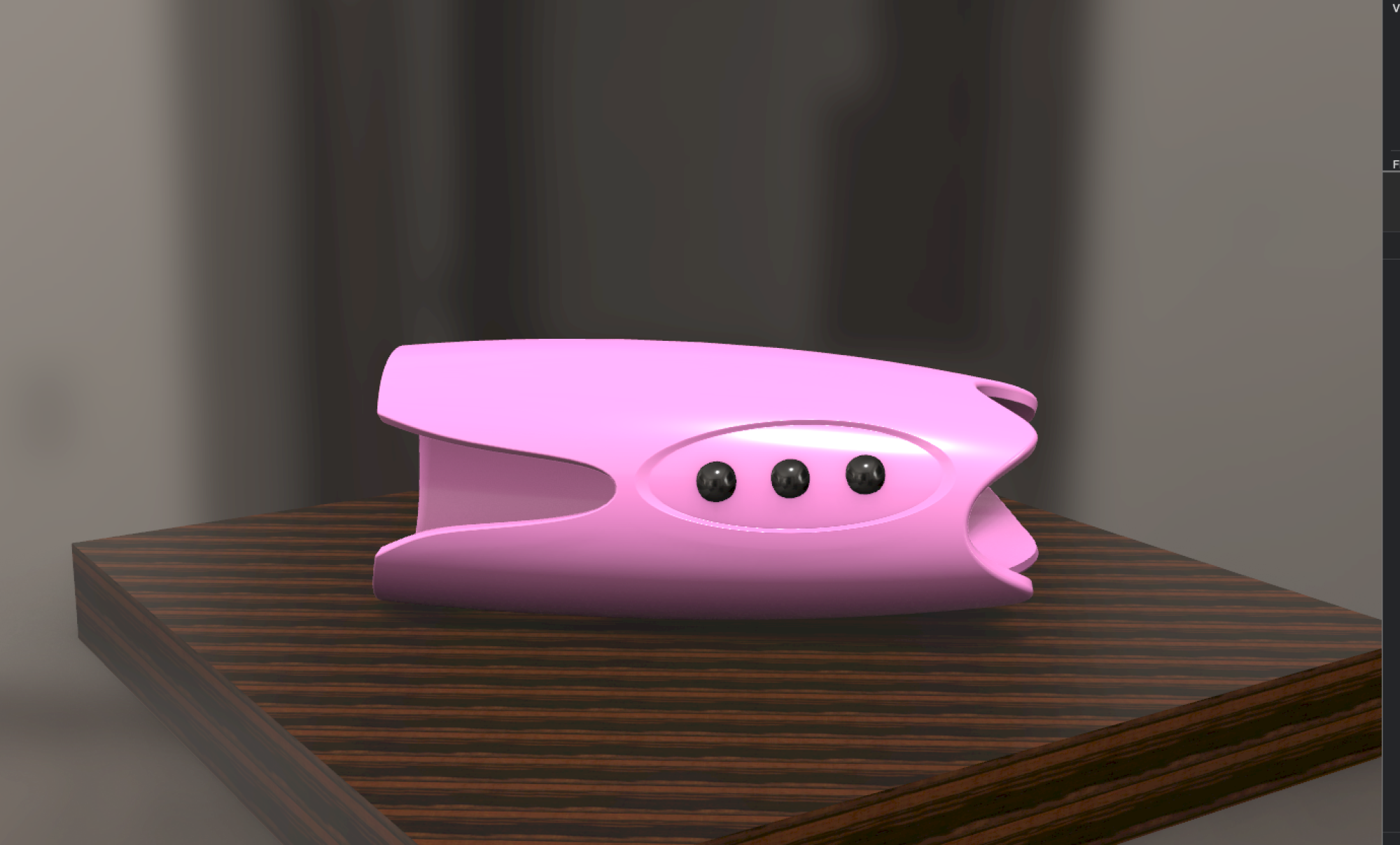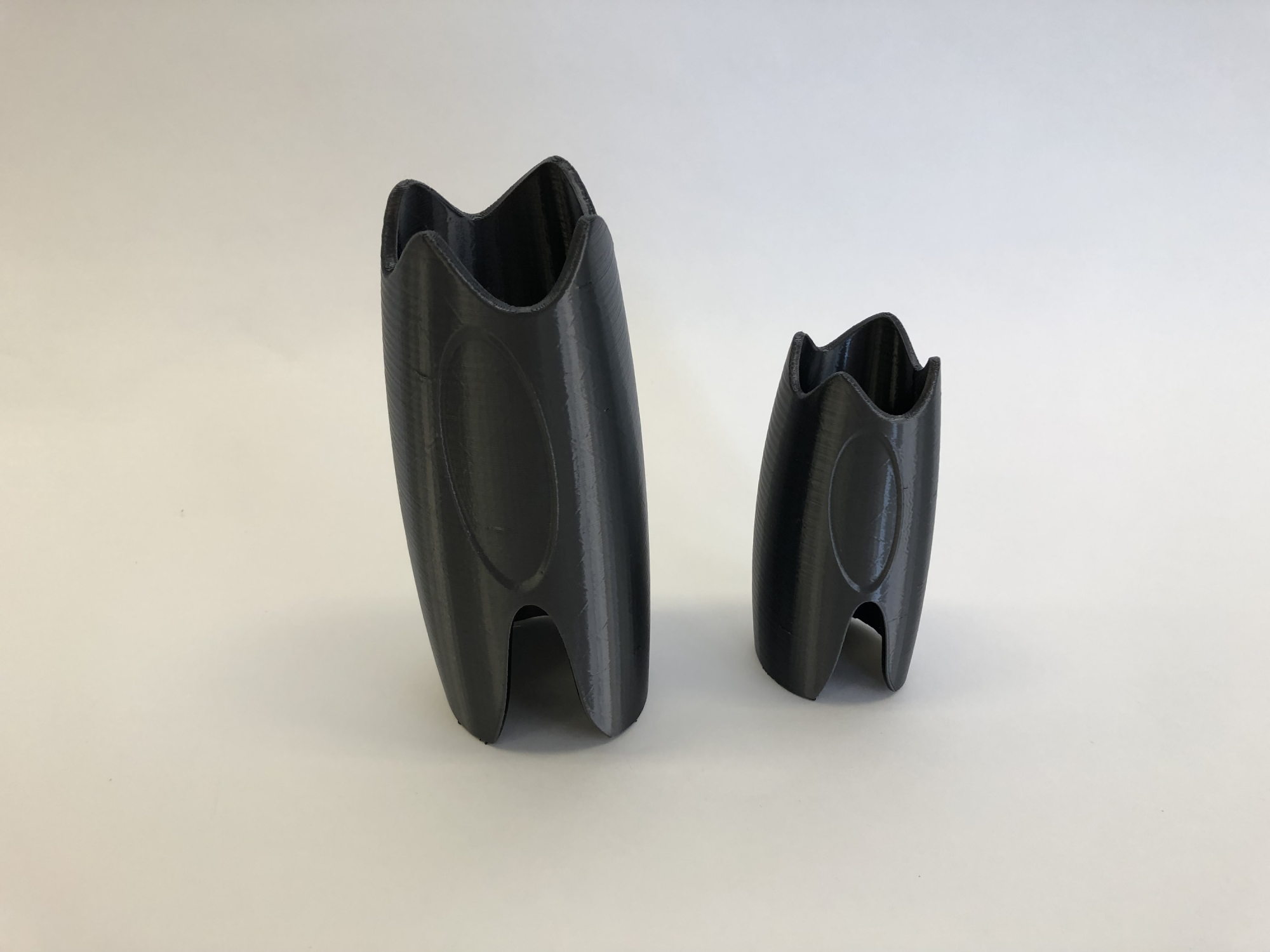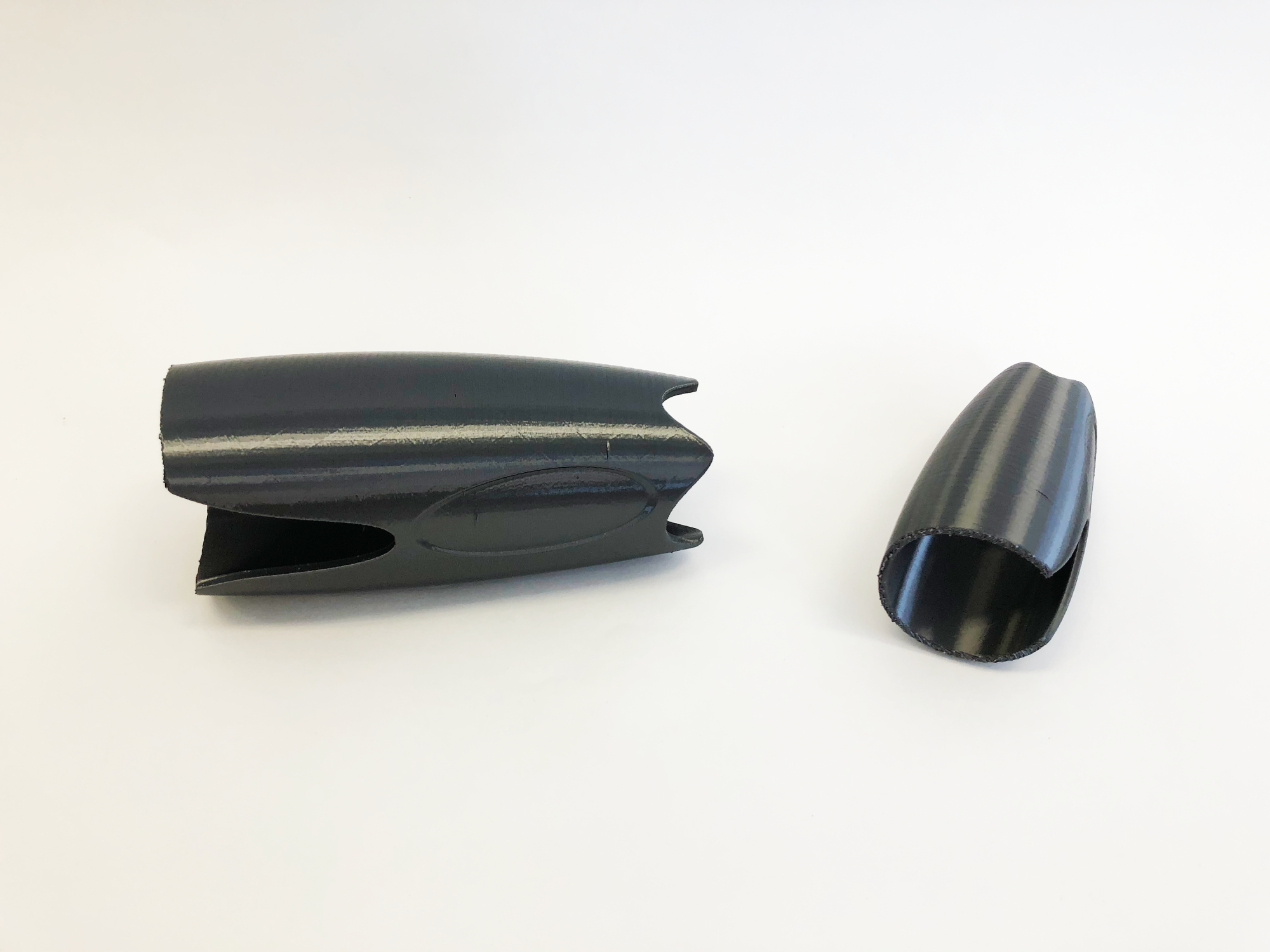 Project Details
Credits
Creator: Chloe Kim
Course & Professor
Intro to Industrial Design with Professor José Perez
Technology Used
Adobe Illustrator, Photoshop, Rhino, 3D Printing, Procreate
Website
Accompaniment to the Speculative Project:
App designed for parents to protect their children remotely from their smart phones. Designed for parents to swiftly and quickly navigate through the app. Accompaniment to the speculative project. I wanted to design an app for parents to be able to view, contact, and keep track of their children. This project will showcase the parents side of the speculative project regarding surveillance and micromanaging children.