About Lens of Empathy
The main requirement for this Independent Study project was to create a project that incorporated interactive elements. Since I specialize in creating media that is focused on Diversity and Inclusion, I thought it would be best to create an interactive narrative. 
I really enjoy creating projects that focus on issues people aren't aware of, and privilege is an area people turn a blind eye to. We tend to focus on the privileges we don't have instead of being aware of the privileges we do have.  
This project gained inspiration from the educational activities "Privilege Walk" and "Privilege for Sale." Both activities are used to showcase the different privileges that surround us by promoting conversation. However, these activities create a sense of disconnect for the people that aren't as privileged. They are faced with reliving their disadvantages and seen as educators to those that have the luxury of that privilege. By just having a conversation, you can't truly learn about how privilege affects other people.   
Lens of Empathy dismantles that disconnect by allowing the player to get a glimpse of what it's like to have a different identity that shapes the types of privileges you have. By playing through the experience and receiving current statistics on these disadvantages, the player will become cognizant of the privileges they hold and show empathy for those that don't have those privileges. 
It's time for us to open our eyes to the world around us.
What are you most proud of for this project?
For this project, I'm most proud that I was able to create a massive project about a serious topic, all by myself. The length of Lens of Empathy is equivalent to a project created by a group of 4-5 individuals. The only difference is that I, alone, was the director, project manager, narrative writer, asset creator, coder, and researcher. This is a true passion project because there is so much love and meaning in creating this project. I want to make a genuine change in this world, and this project is just the beginning.  
Any tips or advice you have for incoming/current AET Majors that really helped you?
Don't be afraid to be yourself. College is the place for you to find yourself within your projects and create things that you are passionate about. Don't just create a project to get the grade, instead create what speaks true to you. Take advantage of all the resources and opportunities here and use them for your benefit. Don't allow fear to prevent you from reaching your goals. You can achieve anything you put your mind to.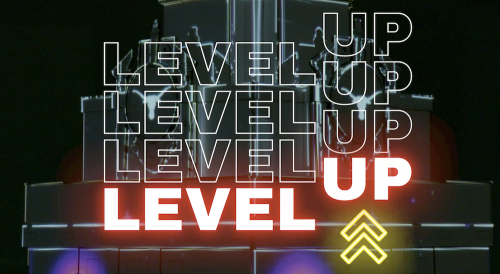 Level UP was a collaborative showcase including UT students across Arts and Entertainment Technologies, Game Design and Development, Computer Science and Radio-Television-Film.
Project Details
Credits
De'sha Bass-McClellan, Creator
Course & Professor 
Independent Study with Professor Shannon Murray
Technology
Ren'py and Procreate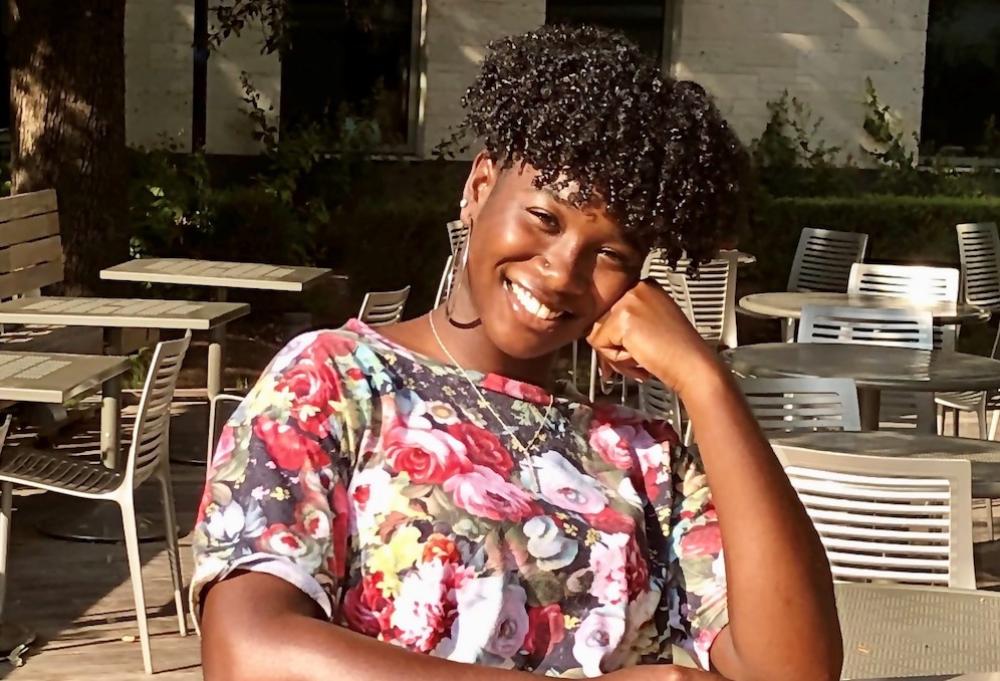 De'sha Bass-McClellan, AET '22, Creator