About Cosmic Cooking
Cosmic Cooking is a 2D sci-fi simulation game that follows the life of an intergalactic chef, Margo. Follow her on her journey as she learns out-of-this-world recipes, explores new dimensions, and becomes the greatest chef in the universe.
The initial assignment for Senior Design Project was to create something that was interactive and a culmination of all the skills that we had learned throughout our years in AET. I felt a strong passion to create a cooking game because there aren't many cooking games out on the market besides Overcooked and Cooking Mama. We wanted to create something that would stand out and wouldn't just be a simple cooking game, so we developed our idea of cooking, but in space. We took a lot of inspiration from Cooking Mama to ride on the nostalgia while also bringing something new to the table.
The story revolves around Margo, a human girl who is seeking to become the best chef in the universe. To become the best, she must learn from the best, so she sets off to learn Martian cooking. There she meets Chef Xenon, who doesn't particularly like her mainly because she is human and he sees her as trying to appropriate Martian cooking. In this world, Mars was colonized by Earth hundreds of years ago, and Chef Xenon was around to see that. We wanted to tackle the concepts of cultural appropriation and colonization without being too "in your face" about it. With a cute and wacky concept, the player can understand the themes of the story without being taken aback by such harsh topics as well. To convey this story, we opted to have a visual novel aspect as well. I certainly have never seen a cooking game mixed with a visual novel, so it was an exciting project to begin. 
What are you most proud of for this project?
The cooking game was my initial idea, so seeing it come together and come to life along with the story is one of my favorite things. I had to code the recipes, so seeing my art assets moving and having the players interact with it is really awesome. 
Any tips or advice you have for incoming/current AET Majors that really helped you?
Create things that you're passionate about, because what's the point of creating something that you hold no personal aspiration towards? It's a lot of work, a lot of learning, and a lot of time, but I think having that goal to strive towards is what helped me keep going.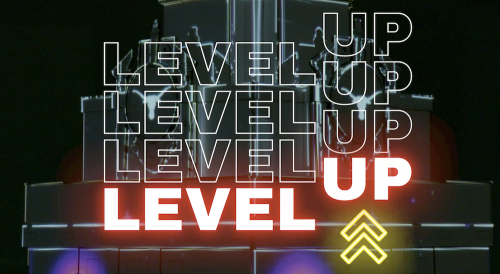 Level UP was a collaborative showcase including UT students across Arts and Entertainment Technologies, Game Design and Development, Computer Science and Radio-Television-Film.
Project Details
Credits
Julia Nguyen (AET '22) — Lead Artist and Coder
Jackson Richardson (AET '22) — Sound Designer
Joseph Shahum (AET '22) — Artist
Kassia Raj (AET '22) — Narrative Designer
Nick Smeraldo (AET '22) — Coder
Class & Professor for this Project
Senior Design Project with Professor David (D.S.) Cohen
Technology
Unity and Photoshop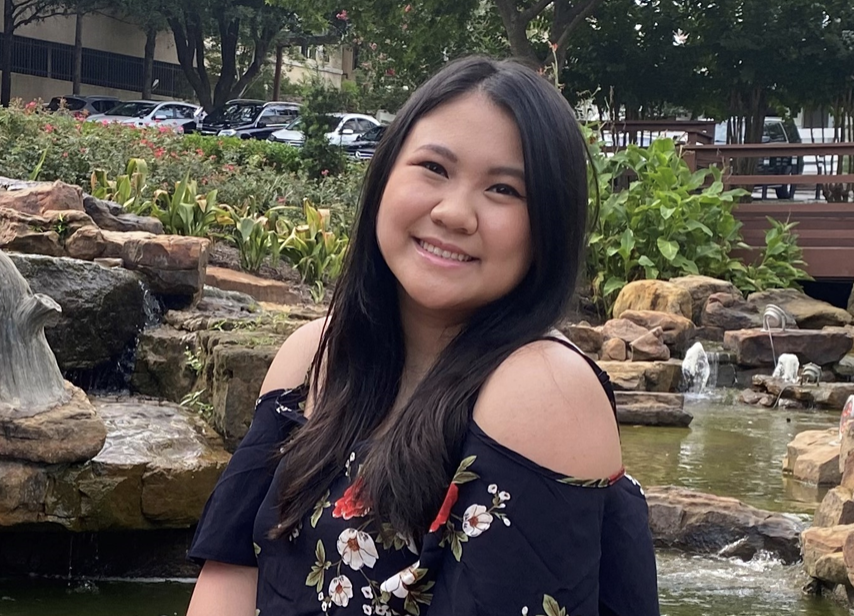 Julia Nguyen, AET 2022, Lead Artist and Coder