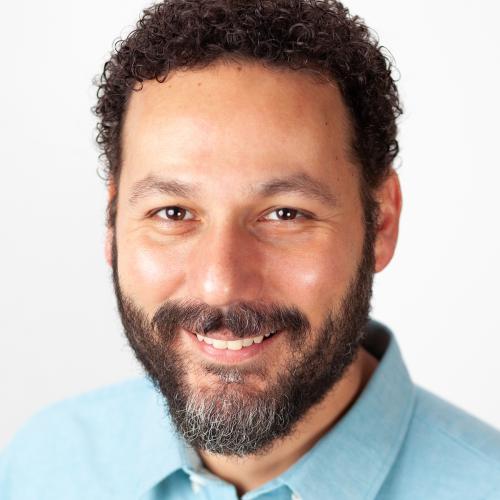 Associate Chair, Department of Arts and Entertainment Technologies

Assistant Professor of Practice, Arts and Entertainment Technologies
A video game industry veteran and award-winning educator, David (D.S.) Cohen has contributed to a multitude of console, mobile, online, and MMO experiences with some of the top companies in the industry. Having a focus on design, production, narrative, history, and accessibility, David has a passion for using game design and technology to help improve lives through interactive and immersive experiences that connect audiences.