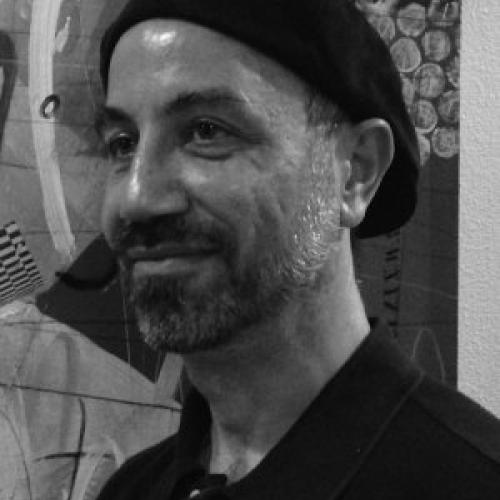 Associate Director, Game Development and Design Program

Professor of Instruction

Faculty Fellows Program
Dr. Paul Toprac is a Professor of Instruction and Associate Director of the Game Development and Design Program, as well as Principal Investigator (PI) of the SAGA Lab. As a professor, Toprac has produced more than 200 student games and apps. As a PI, Toprac has developed a dozen games, more than half a dozen mobile apps, and several interactive software tools, including dashboards, visualization tools, and AR/VR experiences for research and public consumption. Toprac's research interests are in game design and development, particularly for learning, motivation, and behavioral change. He has authored numerous articles and book chapters on how to use digital games to promote motivation, affect emotions, and the sensation of control while playing.
Previously, Toprac was at the SMU Guildhall in the master's program in game development, where he led student research as Graduate Committee Chair. Before then, he was the Executive Director of the Austin Technology Council, which he grew to become the then-largest independent technology association in Texas. Toprac has more than the twenty years of experience in the software industry, in roles ranging from CEO to product manager to consultant, including founding a successful computer and software development company in the mid-80s.
Contact Information