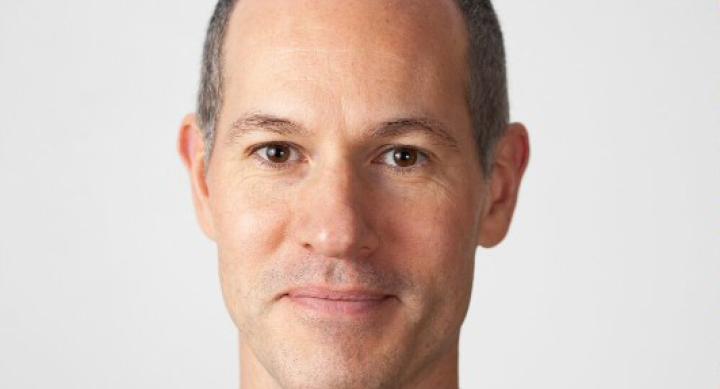 Associate Professor of Practice Michael Baker has been named chair of the Department of Arts and Entertainment Technologies in the School of Design and Creative Technologies at The University of Texas at Austin.
"We're grateful to Michael for his able leadership as interim chair of the department over the past two years," said College of Fine Arts Dean Ramón H. Rivera-Servera. "Leading a department is always a great challenge, but doing so during a pandemic year that upended our whole world is something none of us ever could have imagined when he stepped up as interim. I look forward to working closely with him as a member of our academic leadership team."
As interim chair, Baker worked to bring a community focus to the department, building the faculty and steering conversations to converge on a shared vision for the future of an emerging department that was launched four years ago. He collaborated with faculty and staff to update the AET curriculum to improve the student experience and to align curriculum with industry trends to ensure excellent prospects for graduates.
Baker joined the department in 2017, bringing more than two decades of experience in the gaming industry to the program. As an experienced professional and educator focused on the convergence of real-time technology, mixed reality and immersive media, he has worked on projects large and small, including indie games, big licensed projects based on Star Wars and Alien, and software tools for the popular Bullet Physics Framework, which powers countless authoring tools, feature films and games.