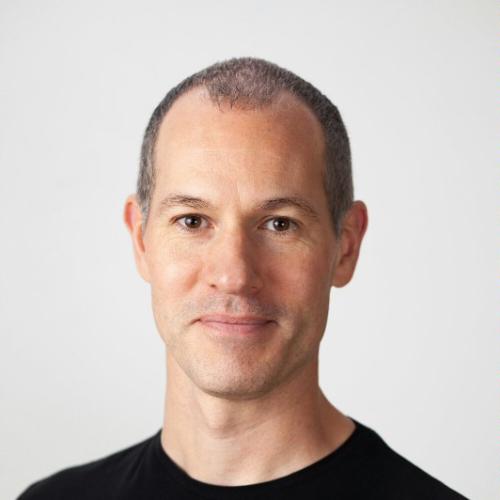 Chair, Department of Arts and Entertainment Technologies

Assistant Professor of Practice, Arts and Entertainment Technologies

Effie Marie Cain Regents Chair in Fine Arts

Ruth Head Centennial Professorship
Michael Baker is an experienced professional and educator focused on the convergence of real-time technology, mixed reality, and immersive media, which is powering new forms of storytelling, education, and business models. A 20-year veteran of the game industry, he has worked on projects large and small, including indie games, big licensed projects based on Star Wars and Alien, and software tools for the popular Bullet Physics Framework, which powers countless authoring tools, feature films, and games. Michael is a graduate of the Imaging and Digital Art program at the University of Maryland.