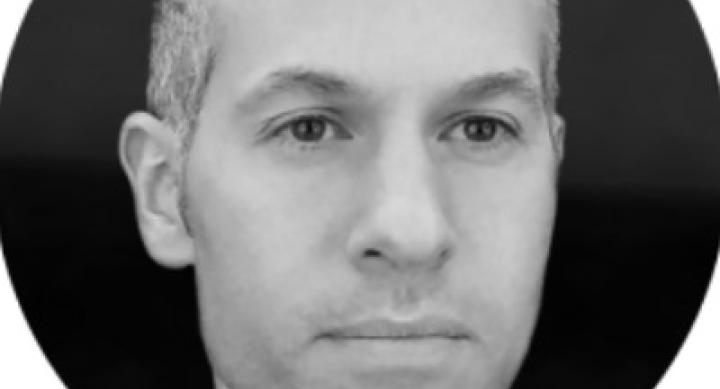 Michael Baker is a game developer and graphics production expert with more than 15 years experience in games and VFX production. He's worked on big licensed projects based on Star Wars and Alien, and developed software tools for the popular Bullet Physics Framework which powers countless authoring tools, feature films, and games. In 2013, he co-founded Codex Worlds, an indie game studio based in Austin, Texas. We caught up with him recently to talk about his work and teaching.
What are some projects you've done or experiences you've had that you are most proud of? Why?
I've been teaching game development at the college level for eight years. Many of my students are now professionals in the industry. I like working with motivated students who bring energy and fresh ideas to the video games medium.
What can you tell us about the courses you'll be teaching this year?
I'll be teaching a combination of history, coding, and content creation classes. Should be super fun!
What do you hope students take away from your courses?
Regarding course outcomes, I want students to gain actionable knowledge and experience so that they can push their content goals forward.
What kinds of projects are you working on outside of the classroom?
My personal and professional project list is long. I am constantly building game systems and content and trying to become a better Overwatch player.
What advice do you have for students who are interested in following a career path in game development?
Advice for students who are interested in careers in game development varies depending on the student, but in general I recommend that students stay nimble and keep their skills sharp.