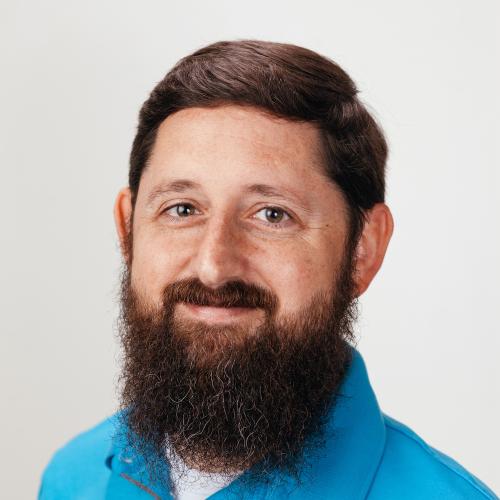 Assistant Professor of Practice, Arts and Entertainment Technologies

Assistant Professor of Practice, Department of Theatre and Dance
Matthew R. Smith holds an M.F.A. in Design and Technology from The University of Texas at Austin, where he serves as a full-time lecturer, and a M.A. in Communication from Angelo State. In recent years, he has served as projection designer for a variety of University of Texas at Austin productions and continues to work as a freelance designer throughout Texas in lighting, scenic and production design. He has worked with projection designers Wendall Harrington and Sven Ortel, among others. Prior to moving to Austin, he served as the technical director and resident designer for Angelo State University. Smith is a member of the United States Institute for Theatre Technology (USITT), the Kennedy Center American College Theatre Festival and the National Communication Association.
Contact Information