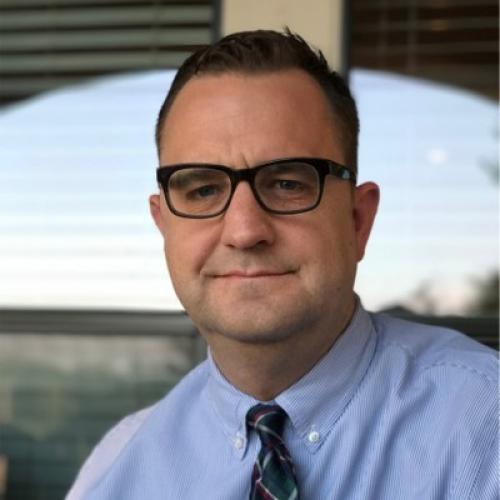 Lecturer, Arts and Entertainment Technologies
Lucas Dimick is an artist and an award-winning independent animator whose animated short films have been screened in film festivals worldwide. He works in a wide range of media, from paint on canvas to hand-drawn computer and new media performance animation. Lucas' primary interest is introducing students to artistic possibilities in animation as well as helping them develop their own unique approach to visual storytelling.

Lucas received his Master of Fine Arts degree in Film, Video, New Media and Animation from the School of the Art Institute of Chicago. He currently lives in Austin, Texas.