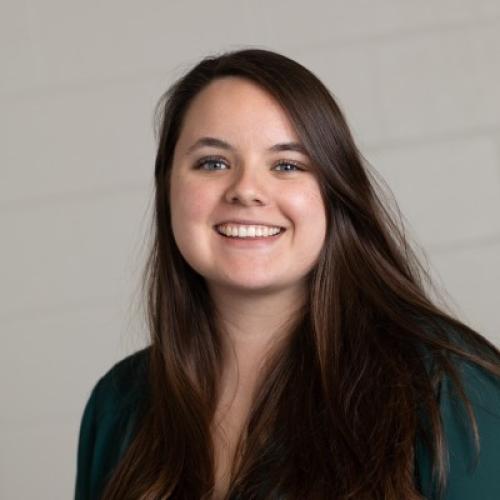 Senior Administrative Associate, Design
Jen is a UT graduate who double-majored in Human Development and Family Sciences as well as Sociology. During her undergraduate years on campus, she worked for parking and transportation services as an assistant supervisor. Upon graduating, Jen joined the Integrative Biology Department and held roles ranging from front desk reception and speaker series coordinator to purchasing and inventory.
In her spare time, you may find Jen spending time outdoors, hanging out at coffee shops and collecting creative hobbies.