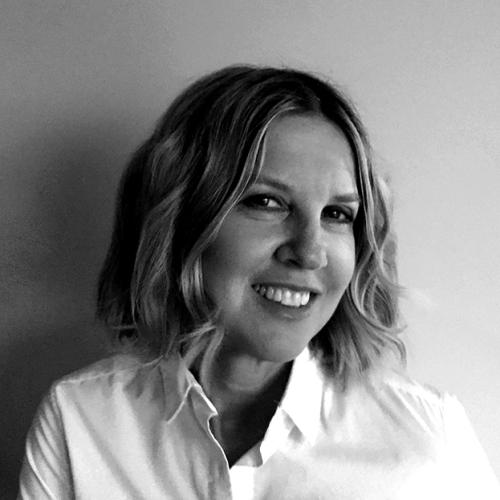 Jeanette Abbink is a graphic and editorial designer who recently relocated from Brooklyn to Austin. Under the auspices of her studio, Rational Beauty, she has created award-winning editorial design for such magazines as Dwell (where she was the founding creative director), American Craft, and Pan and the Dream, and books for publishers including Rizzoli, Aperture, Abrams, Monacelli, and Clarkson Potter (where Questlove's Something to Food About: Exploring Creativity with Innovative Chefs, won an AIGA Fifty Books of the Year Award). For several years, she has also taught publication design at Parsons School of Design, The New School.
Rational Beauty's recent projects include book and magazine design: Perfect Strangers: New York City Street Photography by Melissa O'Shaughnessy (Aperture 2019), Blue Violet by Cig Harvey (Monacelli 2021), and Pan and The Dream, Supernatural, issue No 5 (Pan and The Dream 2021).
Jeanette co-authored and designed 3-D Typography with Emily CM Anderson, a book showcasing the work of 100 designers and artists who fashion typefaces out of everything from moss to human skin (Mark Batty, 2010).