Welcome to the third edition of the Journal of Design and Creative Technologies. I'm thrilled to share with you the incredible research, case studies and experiences included here that all center around the theme of surprise. In this issue, you will read about how design intersects with other fields and, of course, how creative and experiential technology are being used in the classroom, on stage, in nature and in our world.  
As we celebrate this third year of the Journal, I am grateful to begin my third year leading the School of Design and Creative Technologies. What began as a nascent idea in the College of Fine Arts has become the largest undergraduate program for the college. I'm proud to say that we've partnered with a number of incredible organizations, other departments and colleges at UT, studios and non-profits around the country to ensure our students are learning what they need to be successful in the world while also offering the community a place to find highly qualified graduates. It's no coincidence that Surprise is the theme of this issue; nobody is as surprised as me at the support, enthusiasm and passion this school has found, far beyond the confines of our building.
We are always seeking out partnerships and opportunities to work with industry leaders. If you're interested in getting involved with us, please let me know, my door is always open. That said, as we expand our program and curriculum, we are looking for donors who are eager to support our vision.
Thank you for taking the time to read and learn more about the work being done in this growing and ever-expanding field. Please feel free to reach out to our authors and share your thoughts and experiences with them. And of course, if you're interested in writing for next year, please let me know.  
All my best,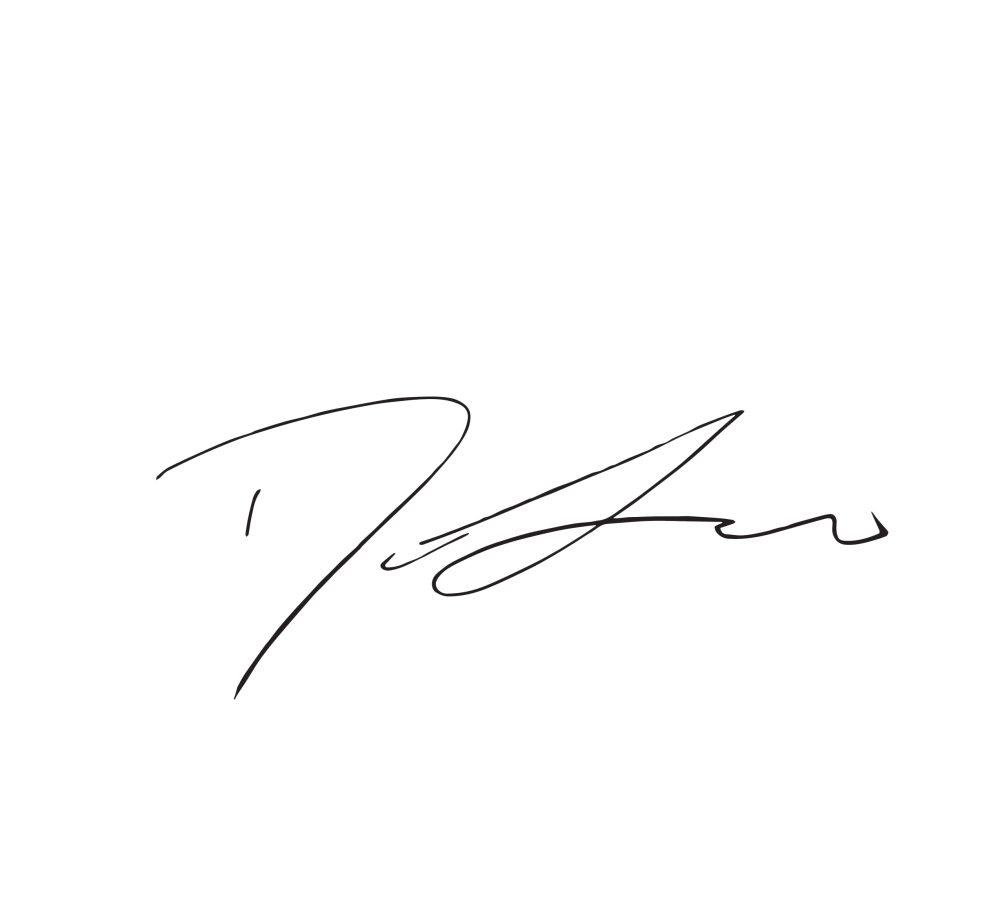 Doreen Lorenzo
Assistant Dean, School of Design and Creative Technologies