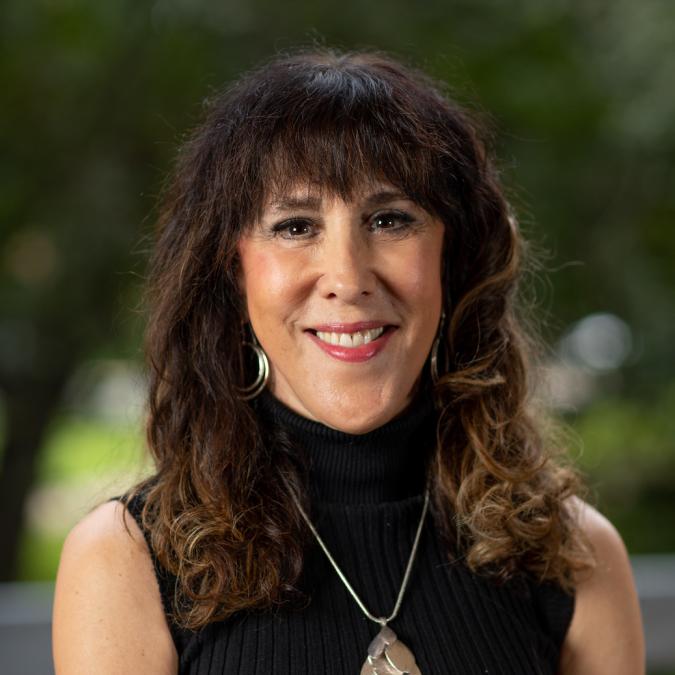 I am so excited to share the Journal of Design and Creative Technologies with you. This year, we expanded our scope to encompass what our academic programs represent within our new School of Design and Creative Technologies at The University of Texas at Austin.  In this issue, you will read about design, design thinking, arts and entertainment technologies such as game design and digital visualization. 
In this, our second edition, you will find pieces from around the world. We solicited articles from both the public and private sectors, as well as academia. Showcasing practical applications of design and technology and sharing the potential of this convergence is at the heart of our journal and the heart of the work we're doing at the School of Design and Creative Technologies. 
Our school is growing at an unprecedented rate. Our graduates are in high demand and are being hired by organizations across the country. I'm proud to say they are among the best and brightest students. As academics, it is our responsibility to best prepare our graduates for the workplace and economy that await them. Curriculums need to be reactive and evolving at the same pace as the work that defines it. The work and research represented here is a critical part of that evolution. 
Thank you for taking the time to read and learn more about the work being done in the fields of design and technology. I encourage you to connect with our authors about their contributions. We look forward to your commentary and hope you will consider submitting next year. 
All my best,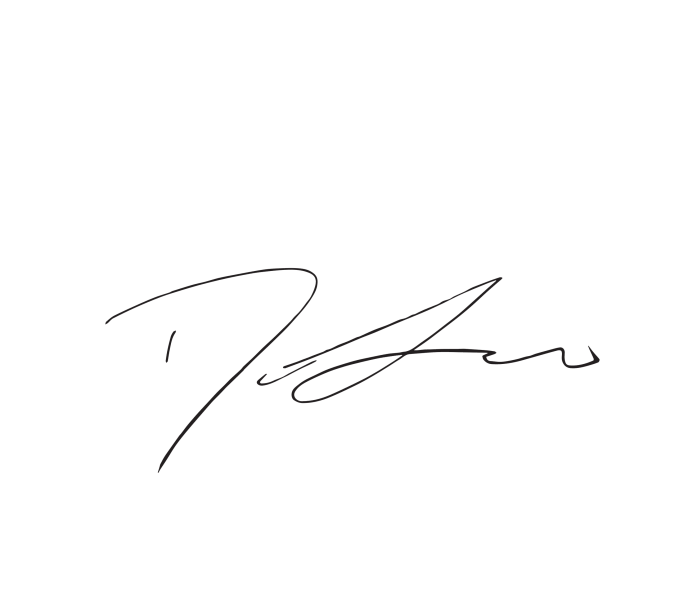 Doreen Lorenzo
Assistant Dean, School of Design and Creative Technologies