Two teams from the M.A. in Design focused on Health program placed 1st and 2nd in the McCombs Annual Health Innovation Case Competition, hosted by McCombs Health Innovation Fellows and the MBA Healthcare Association. Teams were given 7 days to read a case prompt and response. The case tackled the permissibility of allowing a merger between two rural hospital systems operating in northeast Tennessee and southwest Virginia that would result in a regional monopoly. Teams allowing the merger would need to explain what stipulations would be put into place to ensure the benefits to the community outweigh the possible costs of granting a monopoly. Teams against the merger would need to suggest alternative methods to improve the financial, clinical, and social health of the region.
Read more about each team's work below.
---
1st Place: Scheme Team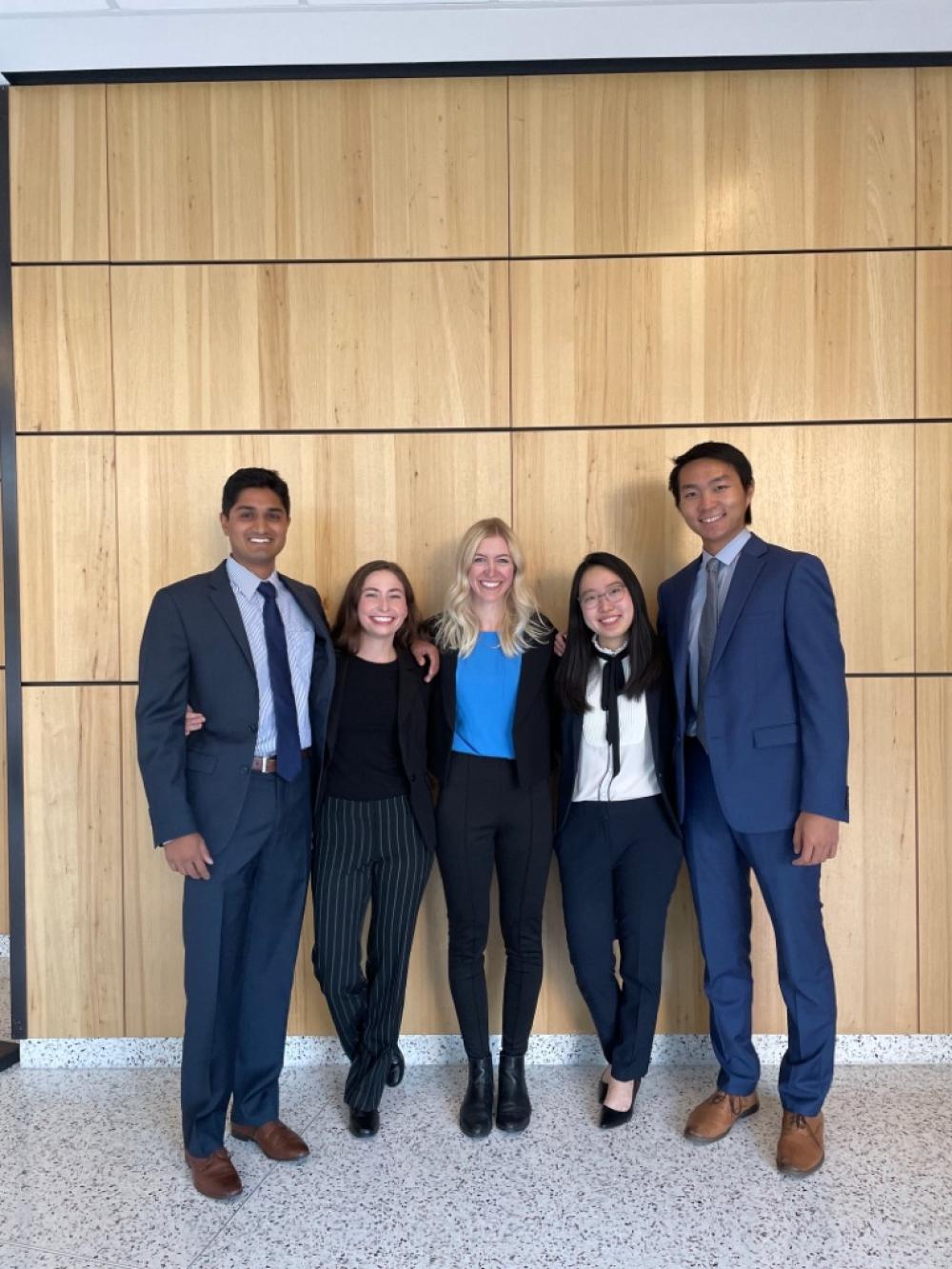 From left to right: 
Nikhil Mahadevan | MA Candidate
Nina Lemieux | MD/MA Candidate
Daphne Hancock, MPH | MD/MA
Candidate Emily Yan, M.S. | MD/MA Candidate
Derek Yan | MD/MBA Candidate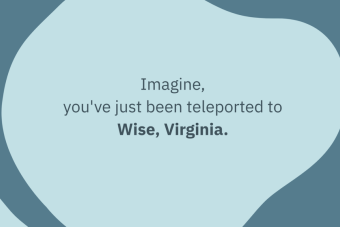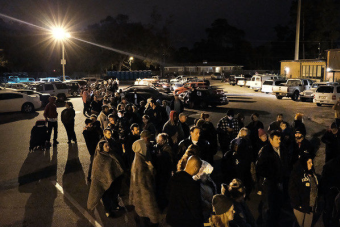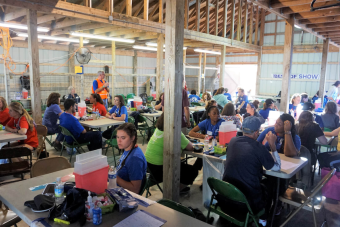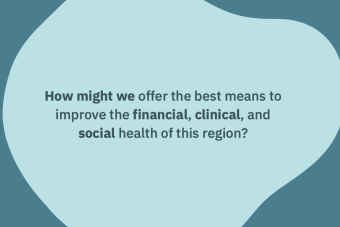 The Scheme Team engaged the judges through a storytelling hook. They framed their opportunity via a "How might we…" statement and introduced a few trusted, friendly faces representing the residents of southwest Virginia's rural coal-mining towns (notably "Dave & Denise" on the far right).
With inspiration from their Sketchnoting class with Verena Paepke-Hjeltness, the team challenged traditional "professional" PowerPoint presentations and instead leaned into their creativity with hand-drawn visuals.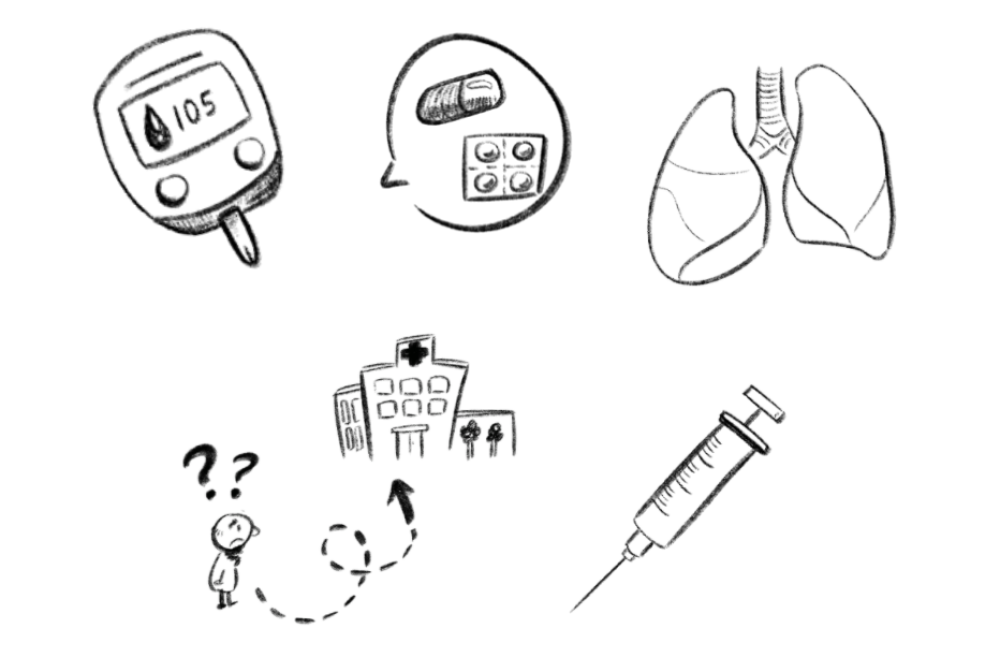 The team also created custom graphics depicting the region in Adobe Illustrator using skills from their Introduction to Graphic Design Course and Adobe Stock. They utilized these graphics in a visual demonstration of how their approach to the case would affect Dickenson county, the county with the lowest population in the targeted region.
Knowing their solution needed to be financially viable, they worked together to source information about workforce availability, average wages, reimbursements for certain procedures and visits, rates of service utilization, and more to financially model their final proposal. 
Ultimately, the judges praised the Scheme Team for their thorough research into the region they wanted to serve and for proposing a solution that empowered community members to champion preventative health in a financially sustainable way.
2nd Place: Health Justice League
From left to right:
Adan Tijerina | MD/MA Candidate
Ashlyn Anthony | MA Candidate
Krezia Anne Savella| MA Candidate
Lana Schommer | MD/MA Candidate
The Health Justice League began by working visually to make sense of the key components of the case. They followed a similar process to ideate solutions for the region, keeping the spirit of the people of the region at the forefront of their decision making and presentation. Their multifaceted solution revolved around the idea that rural residents deserve to have health services integrated in their homes and communities.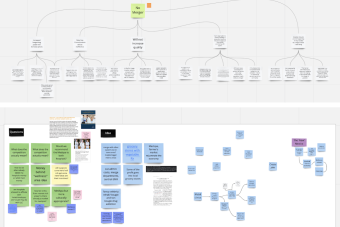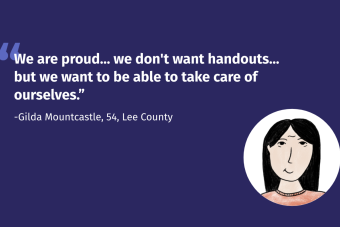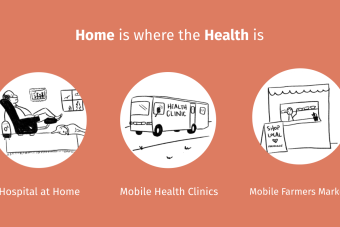 Congratulations to all the winners!