View some of the incredible work from the B.F.A. Design exhibition, Future Tense, and M.F.A. Design exhibition, Work for Progress, on display at the Visual Arts Center throughout April 2019.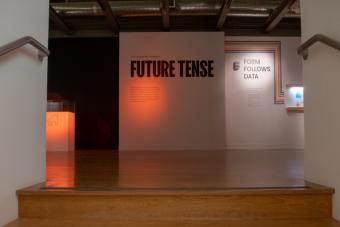 Welcome to Future Tense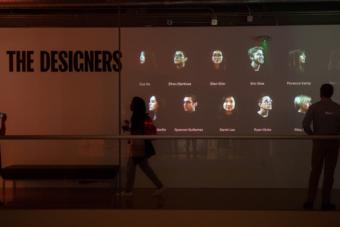 Meet the Designers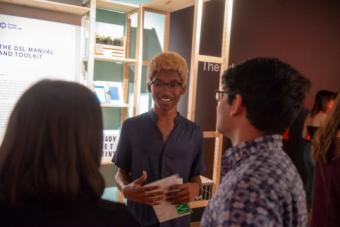 B.F.A. Candidate Adraint Bereal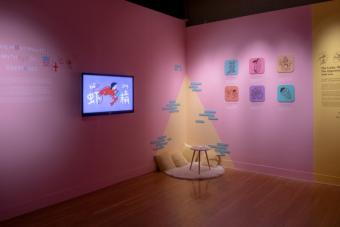 The Most Wanted Chinese Mythology Creatures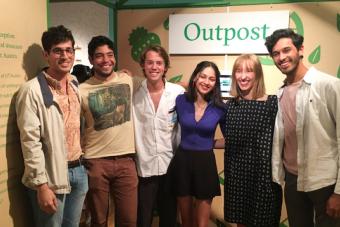 Students in front of Outpost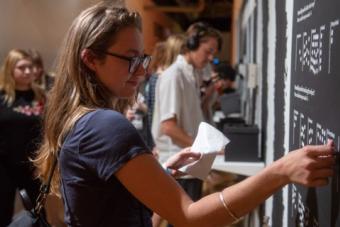 Fear Your Mind?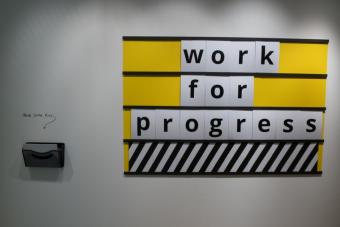 Welcome to Work for Progress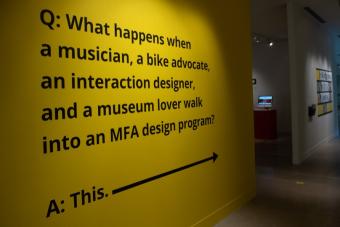 Work for Progress Description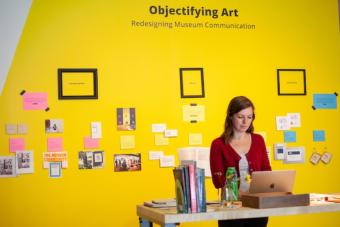 Objectifying Art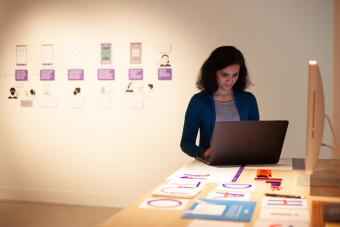 M.F.A. Candidate and Exhibition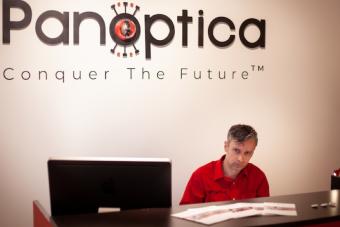 Panoptica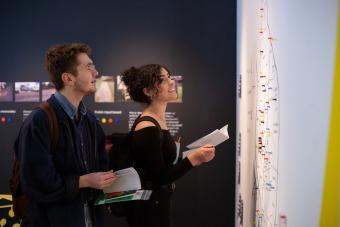 Work for Progress Attendees