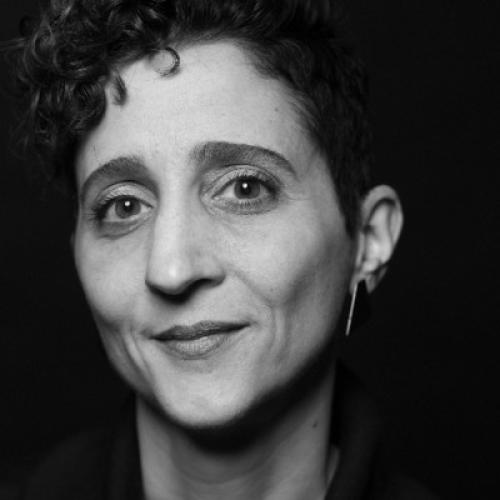 Faculty Director, M.A. in Design focused on Health

Associate Professor, Design
For over a decade, Tamie Glass has been a noteworthy leader in design education. Before joining the School of Design and Creative Technologies as the inaugural MA in Design Faculty Director, Tamie was a tenured faculty member and program director at the University of Texas School of Architecture. 
Her intercontinental career was launched at Daimler in Germany, designing corporate identity projects for the Mercedes-Benz brand and several years of experience in London for top firms Virgile and Stone and Conran. Her professional practice extends from creating high-end hospitality and retail environments throughout the EU and Asia to wellness, corporate, and residential spaces in the US. Additionally, Tamie has facilitated numerous design thinking workshops for non-designers and served as a design consultant to other campus units, including holding positions as visiting directors at the Dell Medical School's Design Institute for Health and the Blanton Museum of Art. 
Tamie's teaching and research focus on designing for human behavior. Her book, Prompt: Socially Engaging Objects and Environments, was awarded the Interior Design Educators Council's book of the year for 2020. She is currently co-editing a book titled The Importance of Space: Experience, Ethics, and Impact.
Tamie Glass received her education at the University of Oregon with a Master's in Interior Architecture, and she also holds a Bachelor of Environmental Design from Texas A&M University. She is an avid collaborator and advocate for human-centered design and a recipient of the prestigious Luminary Award given by the American Society of Interior Designers for advancing the interior design profession through a career of outstanding education, advocacy, and research.