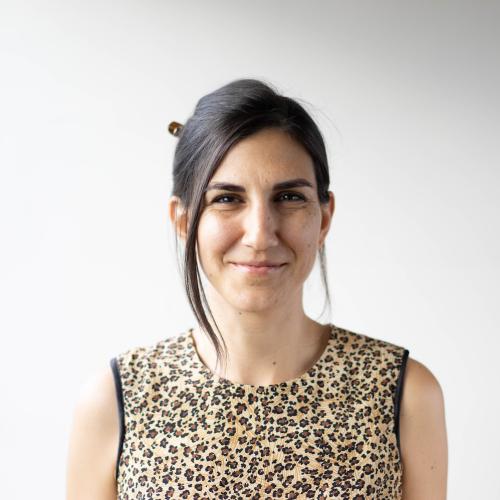 Lecturer, Center for Integrated Design
Lauren Serota is an entrepreneur, interaction designer, researcher, facilitator and educator. She leads international research and design projects that inform strategy, product and policy decision-making. Serota teaches at the Center for Integrated Design at UT Austin and is the founder of the collective Appropriate. She recently served as Head of Service Design for Yoma Bank, a commercial bank in Myanmar. 
Serota works in emerging markets, emerging technologies and forward-leaning applications of design methods. She produces artifacts and facilitates conversations to support companies in making strategic decisions on how they run, the products they make and how they make them. She's recently worked with Bloomberg's Government Innovation team as a Lead Design Coach for their Innovation Teams program. She has lead projects with Studio D Radiodurans, including many in partnership with Proximity Designs. She sometimes collaborates with the talented folks at Formation to understand how people experience environments. She works closely with a handful of technology startups, including Smarter Sorting, a platform that reduces municipal hazardous household waste incineration through diversion, reuse and up-cycling.
Serota was, not long ago, an interaction designer-then-associate director at frog, where she also acted as design research leadership for the Austin studio. She's a member of the founding faculty at the Austin Center for Design and runs a small cosmetics company.