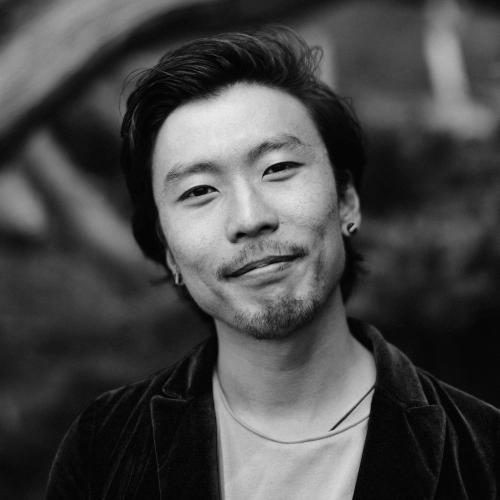 Lecturer, Center for Integrated Design
Scott Keoni Shigeoka (they/he) is a curiosity expert, storyteller and creative consultant. Scott's forthcoming book SEEK: How Curiosity Can Transform Your Life and Change the World was sold to Grand Central Publishing Balance (Hachette Book Group) in a major deal, after a multi-publisher bidding war, and will be released November 2023. For the past fifteen years, Scott has worked with creative agencies, social enterprises, nonprofits, philanthropic funders, acclaimed artists and communities. He previously held leadership positions at the design firm IDEO, at a private foundation, and at an edtech startup that was acquired in 2012. Their work has been featured in The New York Times, Rolling Stone, Variety, TIME and other outlets.
Scott started their storytelling career as a music writer for The Washington Post. He serves as the senior advisor of Good Energy, an initiative in Hollywood amplifying climate stories in mainstream TV and film. Scott is on faculty at The University of Texas at Austin teaching groundbreaking courses on curiosity, creativity and healing. They have also taught undergraduate and graduate courses at the University of Pennsylvania and the University of California Berkeley. Born/raised in Hawai'i, Scott currently lives in the California Mojave Desert. Their favorite word is 'komorebi' (木漏れ日), which means the sunlight that washes between the leaves of a tree.