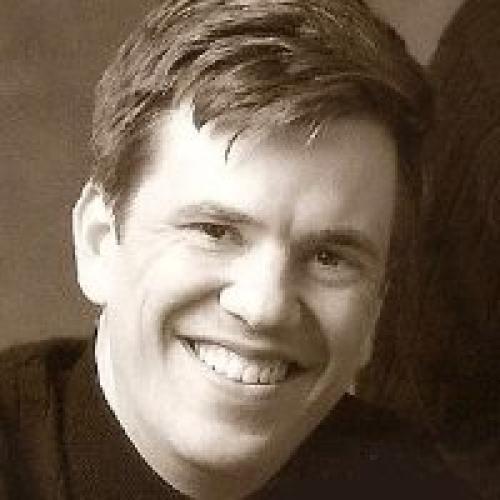 Assistant Professor of Practice, Center for Integrated Design

Director III, Cockrell School of Engineering
R. Scott Evans, Ph.D., is the Director of Texas Inventionworks (TIW) in the Cockrell School of Engineering at The University of Texas at Austin. TIW is a program that includes product development, innovative curriculum, partnerships with many colleges across campus and facilities for building almost anything. Dr. Evans has designed and built products and manufacturing processes in many industry sectors, created R&D programs, founded materials science startups, served as an innovation consultant to engineering companies in several countries and developed graduate-level technology commercialization courses. Dr. Evans studied mechanical engineering at The University of Arizona, The Georgia Institute of Technology (researching MEMS devices) and The University of Texas (researching additive manufacturing) earning a B.S., M.S. and Ph.D. respectively.
Contact Information