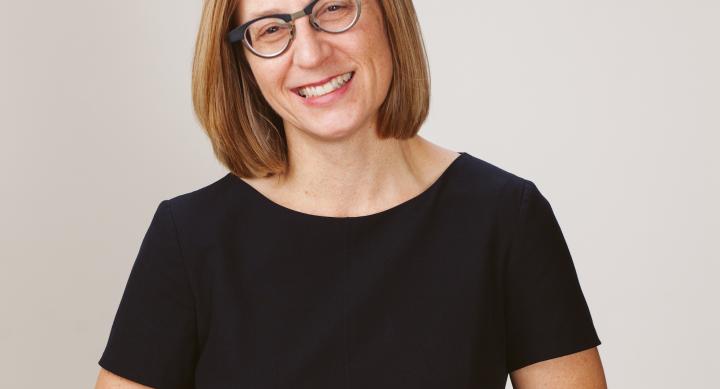 A forthcoming LACMA exhibition, Better Living Through Science: The Home of the Future, 1920–1984, recently received grant funding from the Getty Foundation's Pacific Standard Time 2024 initiative.
The exhibition, opening in Los Angeles in 2024, is organized by a team of curators, including UT Associate Professor of Design Monica Penick, UT Professor Christopher Long, and, from LACMA'S Decorative Arts and Design Department, Wendy Kaplan, Bobbye Tigerman, and Sarah Gomez. The Getty Foundation funding will help support research and curatorial work on the project over the next few years.
During the 20th century, science and technology transformed the American home, leading to startling changes in its design, contents and functionality. Better Living Through Science will demonstrate how scientific innovations fundamentally altered the American way of life and explore mass-produced, progressive design, scientific solutions to environmental problems, the emergence of the digital home and more.
Better Living Through Science is one of four LACMA exhibitions that received funding from the initiative as part of a series of collaborations among institutions across Southern California to present research-based exhibitions and programs that explore and illuminate a significant theme in the region's cultural history.
The theme for this initiative focuses on the intertwined histories of art and science, past and present, that together address some of the most complex challenges of the 21st century—from climate change and environmental racism to the current pandemic and artificial intelligence—and the creative solutions these problems demand.
Penick is a design historian, whose research focuses on modern architecture and design. She previously co-curated the exhibition The Rise of Everyday Design: The Arts and Crafts Movement in Britain and America at UT's Harry Ransom Center in 2019. She is also the author of Tastemaker: Elizabeth Gordon, House Beautiful, and the Postwar American Home (Yale University Press, 2017).