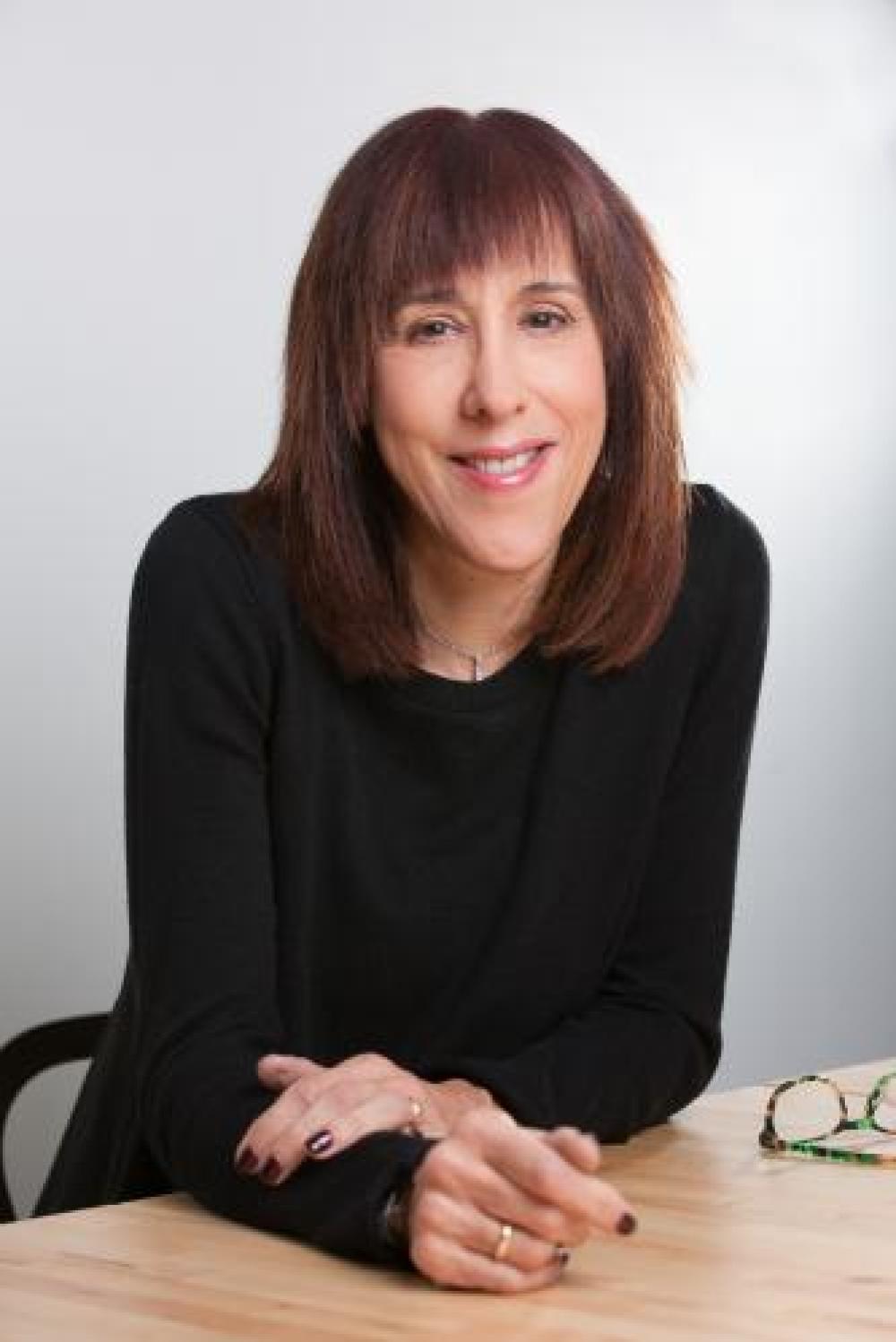 The College of Fine Arts at The University of Texas at Austin has appointed to its faculty design industry leader Doreen Lorenzo to oversee a campus-wide initiative to integrate design thinking into the curriculum across the university.
A successful leader of global creative firms, Lorenzo has advised Fortune 100 companies on design and innovation issues for decades. She is the former president of the global design firms Frog and Quirky, co-founder of the mobile video insights firm Vidlet, a board member and adviser to several startup companies, and a columnist for Fast Company Co. Design and Medium. A thought leader on business and design issues, she speaks publicly about her signature leadership style and the power of empathy to drive business results. Read a Q&A with Lorenzo to learn more about her work and what drew her to the university.
"We're living in a multidisciplinary age of design," said Doug Dempster, dean of the College of Fine Arts. "Design disciplines are reshaping the landscape of product development, Internet commerce, organizational decision-making and cultural creativity and consumption. The University of Texas at Austin intends to put itself at the nimble, leading edge of this creative economy. Doreen Lorenzo brings us exactly the leadership we need to discover and maintain that edge."
Lorenzo will lead an advisory group tasked with integrating design studies curricula in the College of Fine Arts, the McCombs School of Business, the School of Information, the Cockrell School of Engineering, the School of Architecture and the Department of Computer Science in the College of Natural Sciences. New curricular options will offer students opportunities to study design from a variety of disciplinary perspectives. She will also work to create corporate and industry partnerships that connect students and faculty members to local and regional firms seeking design-savvy graduates.
"I'm excited for this opportunity to bring my decades of experience in the design and innovation fields to create one of the most holistic design and business university programs in the country," said Lorenzo. "Today design isn't just about artifacts. It's about systems thinking. Great design is inseparable from other disciplines like business and technology, so we are developing an integrated educational experience that will prepare students to become systems thinkers who are sought after in an increasingly interdisciplinary job market."
In 2015, the College of Fine Arts partnered with the Dell Medical School to create the Design Institute for Health, a first-of-its-kind initiative dedicated to applying a creative design-based approach to the nation's health care challenges. The institute is led by two veterans of the internationally recognized design firm IDEO: Stacey Chang, IDEO's former managing director of health and wellness; and Beto Lopez, former head of systems design at IDEO and a UT Austin alumnus.
The Department of Art and Art History has revitalized its Design Division in recent years, and the program expects to double its undergraduate enrollment during the next five years. The department has hired several new faculty and staff members — many with industry experience and expertise.
Associate Professor and Chair of Design Carma Gorman has worked with the design faculty to develop a possible new B.A. in design, a program intended for students who prefer the flexibility and breadth of a liberal arts degree or who are interested in pursuing a double major. The B.A. is also a more accommodating option for transfer students. In fall 2016, the Design Division will also roll out a newly revised B.F.A. in design curriculum that will offer more flexibility in upper-division design courses and electives so students can supplement their design studies with courses in supporting areas. 
"I'm really thrilled to be working with Doreen," Gorman said. "Her hiring comes at the perfect time, and I'm looking forward to working with her and colleagues across campus to build innovative design curriculum and programming at UT."