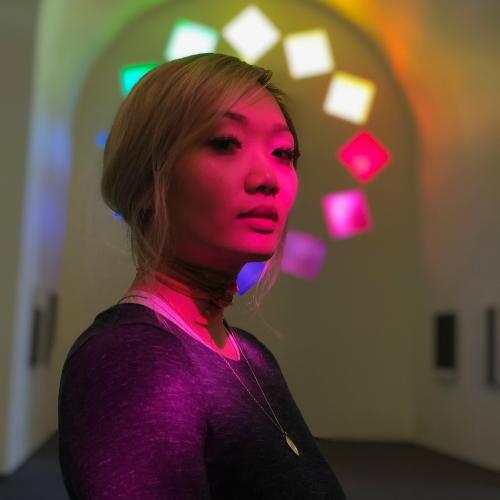 Lecturer, Center for Integrated Design
Myan Aljets is a creative director at a startup based in Austin, TX with a background in UX/UI, industrial design and brand development. She has spent the last ten years at a variety of companies, from early stage and teenage startups to agencies and consultancies to one of the largest companies in the world. (She has literally tried almost everything.) Her past clients include E! Entertainment, Sean "Diddy" Combs, WWE, 7-Eleven, and Will.I.Am. With her experience at IBM, she aspires to bring her unique point of view to the world of Design Thinking as a Lecturer in the Center for Integrated Design at The University of Texas at Austin. 
Born in St. Cloud, MN and raised in Houston, TX, she earned her Bachelor of Science in Industrial Design from the Gerald D. Hines School of Architecture at University of Houston and studied for a short time at Parsons School of Design. She has called Austin her home for 10 years with her brilliant husband and 2-year-old wild child.
She believes in: well-crafted objects, handwritten notes, a good pair of power pants, Jean-Pierre Jeunet, daytime napping on Sundays, film photography, the magic of Freddie Mercury, Popeye's fried chicken and bold red lips.