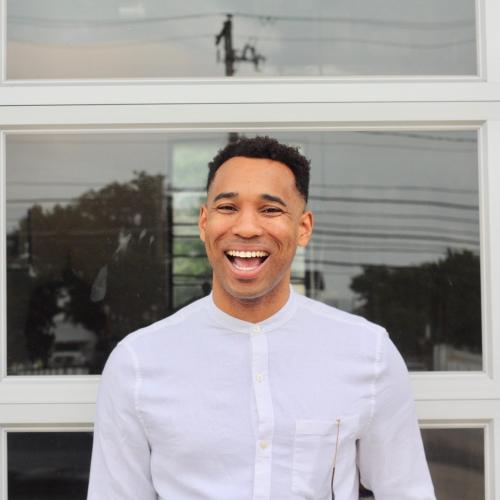 Lecturer, Center for Integrated Design
Michael Henderson is a 2020 Visiting Designer and current Lecturer in the School of Design and Creative Technologies at The University of Texas at Austin. He also is the founder and managing director of Actionable Conversations, a global leadership, consensus building, and organizational development firm serving The University of Texas at Austin, U.S. Department of State, and hundreds of other organizations.
Michael's interest in scenario planning, business, and building consensus & innovative ecosystems has led him to work with the United States Department of State, Department of Commerce, the Obama Presidential Campaign, Nomi Health, and Austin City Government. Driven by his passion for innovation, public-private partnerships, and building consensus, Michael has served on the Board of Leadership Austin and is a current board member for Lyndon Baines Johnson Presidential Library and Museum, Future Forum. Professionally, Michael serves as a project manager for a healthcare startup and lecturer at The University of Texas in Austin. 
Michael's focus is on the entrepreneurial engagement of millennials through the use of technology, allowing him to win fellowships through the federal government to help build community in the countries of Kenya, Oman, Chad, Germany, Russia, and Pakistan. He holds a Bachelor of Arts in both Economics and Philosophy from Howard University in Washington, D.C. and language certificates in Mandarin Chinese and Arabic from Middlebury College and Amideast. He has the ability to cross geographical, racial, and socioeconomic boundaries to solve complex problems.