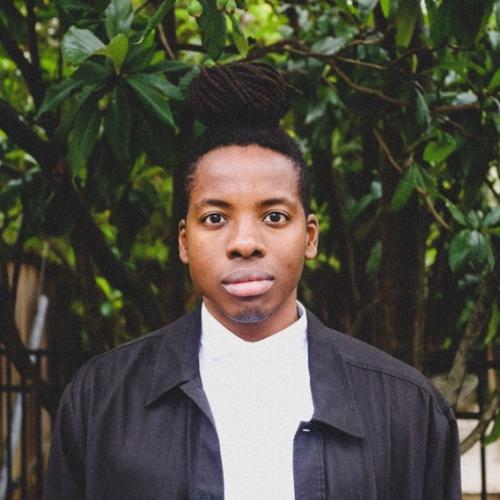 Lecturer, Center for Integrated Design
Jared is a Lead Product Designer at Netflix with a background in interaction and visual design as well as design research. Over the past 8 years, he has worked with the Bill and Melinda Gates Foundation, Nike, Cisco, NBCUniversal, IBM, and Silicon Labs. He is passionate about creating wonderfully impactful design experiences through empathy and ideation putting the needs of the user first. Jared currently holds the role of Lecturer at The University of Texas at Austin where he teaches Qualitative Design Research.

While at the firm he has worked on several digital transformations and research-driven studies. He has worked with clients to launch research and design sprints and taken co-created ideas with clients from conception through an MVP release.

Raised in Dallas, TX, and Washington, DC, he received his Masters in Advanced Architectural Design from Columbia University and his Bachelor's in Architecture from Howard University. He currently lives in Austin, TX where he is an active member of AIGA and organizes a quarterly event series, A Tribe Called Brunch, focused on pressing issues in the local community.