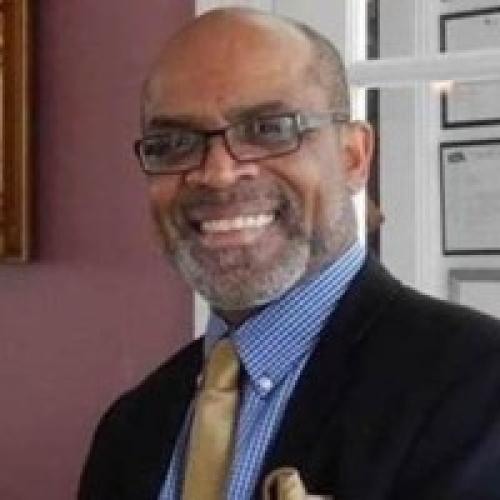 James Howard is a teacher, design historian, industrial designer and inventor of some 300 products with 18 patents. He is currently the owner/operator of Entrepreneurial U, a specialty private design school. One of his courses, "Design Thinking," takes students through the design processes: problem/necessity, solution and execution. The course spans inventions from ancient to current times.
Prior to teaching at The County College of Morris in New Jersey, Professor Howard was an owner/operator of the award-winning Howard Design Agency, an industrial design practice whose clients included Coca-Cola, Colgate Palmolive, Johnson & Johnson.  James is also the owner of Cosy Cupboard Tearoom, of Morristown, NJ. The English-style business is a regional favorite and for the past ten years has served up more showers and tea parties than any tearoom in New Jersey.
James Howard serves as Executive Director of THE BLACK INVENTORS HALL OF FAME, (www.BIHOF.org) a virtual museum devoted to immortalizing African Americans whose noteworthy inventions have improved lives yet gone unnoticed. James earned a Master and Bachelor of Fine Arts in Industrial Design at University of Illinois, Urbana.