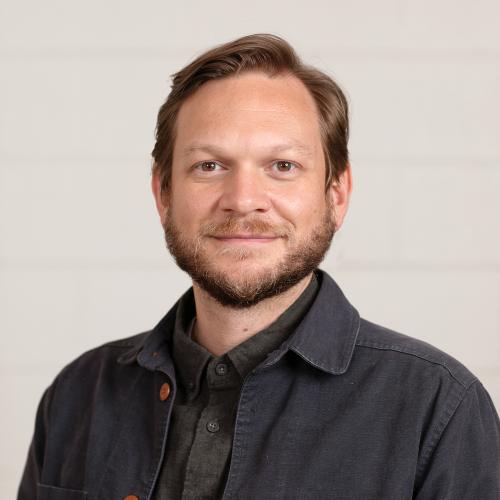 Director, Center for Integrated Design

Assistant Professor of Practice, Design
Gray Garmon is an Assistant Professor of Practice and Director of the Center for Integrated Design in the School of Design and Creative Technologies at The University of Texas at Austin. Garmon holds a Bachelor of Science in Architectural Studies from The University of Texas at Austin and a Master of Architecture from the University of Pennsylvania, where he received the American Institute of Architects (AIA) Henry Adams Medal and was a University of Pennsylvania Social Impact Fellow. Before arriving at UT in 2018, Garmon served in Peace Corps Ghana and was a faculty member and co-founder of the Master of Arts in Design and Innovation program at Southern Methodist University.
Garmon practices human-centered design (HCD): a problem-solving approach widely used in industry, governments, schools and NGOs. HCD puts people first, using qualitative research methods to understand the human contexts, behaviors, emotions and motivations that can lead to better design solutions. His recent design work includes advising the Aga Khan Foundation on a global HCD toolkit that was honored with a Fast Company Innovation by Design Award, being a Designer-in-Residence with the Design Science Studio at the Buckminster Fuller Institute, and a National Endowment for the Arts-funded interactive art project called the WonderPhone. At UT, he teaches human-centered design courses to B.A., B.F.A., M.A., and M.F.A. students in Design, as well as design courses from across campus through the Design Strategies "Bridging Disciplines" certificate program.
Contact Information