Welcome to the fourth edition of the Journal of Design and Creative Technologies. This issue has been a labor of love, patience and awe as we've all navigated these truly unparalleled and perplexing times.
The theme for this year's journal was to showcase how design and technology are being used for social good. It was a broad topic but as you'll see, we had no challenges finding articles to fit the bill. For the first time since our founding, we'll be sharing this journal in two volumes. The first volume is made up of articles that share ways our community has come together as we combat the COVID-19 pandemic. Our second volume includes articles that address greater access, equity and creation for all people.
While 2020 has no doubt been challenging, I hope these articles bring you hope, joy and pride. Reading all the ways so many members of our community have come together, selflessly, to empower and support each other is everything I've needed to be reminded of our capability to do so much good.
As we enter this holiday season, I want to wish you a happy and healthy new year. Please stay safe and thank you again for your patience as we put this together with our team of contributors from around the world.
Thank you for taking the time to learn more about the work being done in our field and at The School of Design and Creative Technologies. I urge you to reach out to our authors and share your thoughts and experiences with them. And of course, if you're interested in writing for next year, please let me know.
All my best,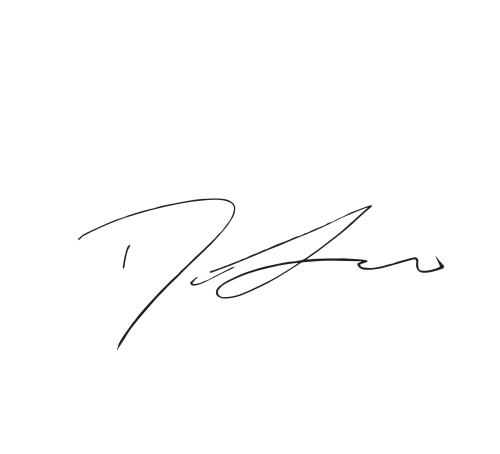 Doreen Lorenzo
Assistant Dean, School of Design and Creative Technologies