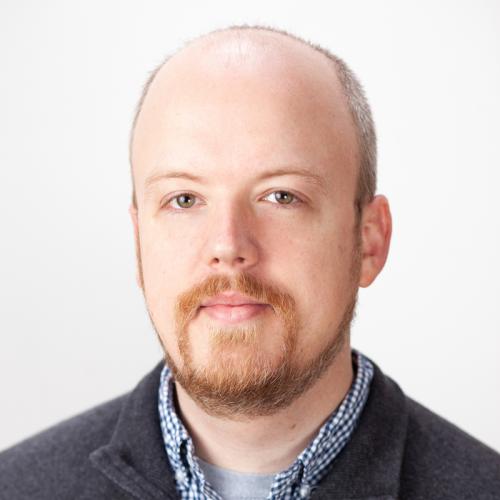 Lecturer, Arts and Entertainment Technologies
Chris Ozley is a composer, arranger, percussionist, and music educator who writes music across a broad spectrum of instrumentation & media, from chamber orchestras to interactive electronic controllers. He received his Doctorate in Music Composition from the University of Texas at Austin in 2018, culminating with his dissertation piece The Ninth Wave, and currently continues to develop his craft in Austin, TX, whilst actively contributing to the growing new music community. 
As a composer and arranger, he has worked alongside the likes of Harvey Pittel, Rick Masters, Adam Groh, Chris Lizak, Andrew Harrison, the Austin Saxophone Ensemble, sitarist Ustad Nafees Ahmed, and the Kraken Quartet. He has composed over sixteen full-length works, and received seven acknowledgements and awards from prestigious institutions including Society of Composers, Inc. In the spring of 2018, Chris was recognized as a Finalist for the ASCAP/SEAMUS Student Commission for his work Ouroboros. He was also named a Finalist for the 2013 ASCAP Morton Gould Award for his wind ensemble piece Detour. Additionally, his pedagogical works for band are published through FJH Music Company, and he also has nearly two decades of experience arranging for marching band winds and percussion.
Chris is currently a full-time Lecturer at the University of Texas at Austin's School of Design and Creative Technology, teaching courses in audio processing, audio coding (Max/MSP and SuperCollider) and interactive music. Chris has also taught classes in beginner composition, aural skills, digital musicianship, synthesis, and virtual instruments. He received both his master's and doctoral composition degrees from the University of Texas at Austin. 
Chris is currently training for a marathon, devising plans to hike the Appalachian Trail, and is ever-dedicated to developing his musical craft. He enthusiastically accepts opportunities to compose commissioned works, contribute to, curate, and produce concerts, as well as cultivate learning experiences for the upcoming generation of composers and audio creators. Don't hesitate to reach out with any endeavors that might align!