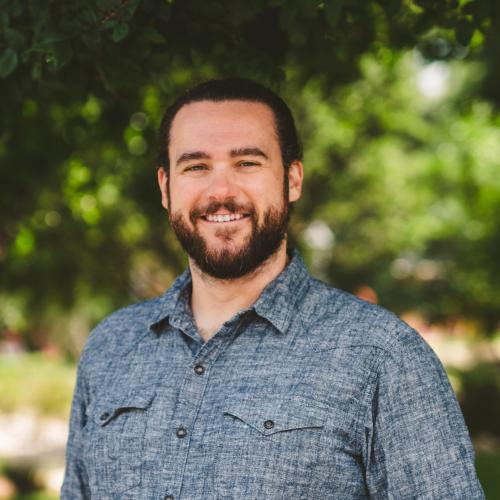 Assistant Professor of Practice, Design
Lucas Artusi is a design leader, multidisciplinary designer, and systems thinker with a passion for creating impact through design in complex spaces and sectors, particularly healthcare. He combines over a decade of experience as a practicing designer with a passion for building and leading healthy and high-performing design teams to create innovative products, services, and experiences that transform people, organizations, and systems.
In addition to his work as a design leader, Lucas also develops and teaches design coursework as an Assistant Professor of Practice in the School of Design and Creative Technologies at The University of Texas at Austin, where he helped start the first-of-its-kind Master of Arts in Design in Health degree program.
Prior to his current work, Lucas was a partner at a design-led venture studio, launching tech-enabled healthcare services businesses; built and led a design team at a startup creating cloud-based SaaS platforms for 9-1-1 call takers and dispatchers; led systems, service, and experience design programs for clinical delivery and medical education as the first designer at the Design Institute for Health at the Dell Medical School; and designed products and services for the healthcare, financial, and hospitality sectors as a designer at IDEO, the global design and innovation firm.
Lucas has an M.S. in Management Science and Engineering from Stanford University and a B.S. in Biomedical Engineering from The University of Texas at Austin. In addition to his design and education work, Lucas volunteers as an emergency medical technician on a local wilderness search and rescue team.