Replica of a Lamborghini Countach created by Arts and Entertainment Technologies students in collaboration with Texas Performing Arts Fabrication Studios and dadalab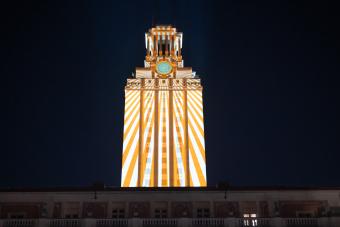 Ready to Apply?
Driven by critical thinking, fueled by creativity, and obsessed with emerging technology? We are too.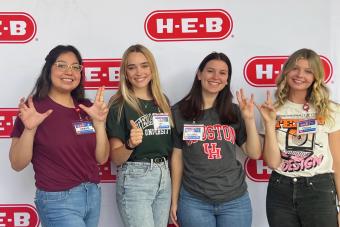 Hire a Longhorn
Connect with our Industry Relations team to post opportunities for SDCT students.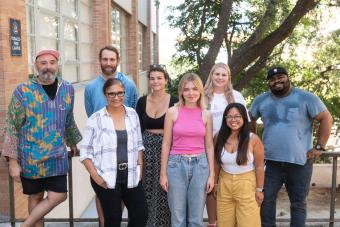 Student Portfolios
We invite you to engage with these future leaders in design to advance your company.