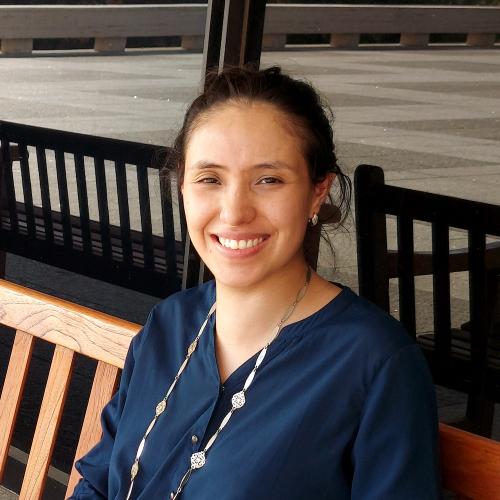 Assistant Professor of Practice, Design
Catalina is a design researcher, artist and educator specialized in participatory processes and feminist action-research, with more than a decade of experience across the design industry and academia. Catalina is passionate about design pedagogy, decolonizing approaches to learning and shifting the power dynamics in technology design in various contexts, such as policing, healthcare and civic media. Her work in Artificial Intelligence examines the role of designers in producing and perpetuating social and economic inequality through algorithms.
Catalina is an advisor for the Feminist Internet Research Network, a collaborative research project by the Association for Progressive Communications, dealing with issues of gender, digital rights and internet policy in the Global South. Previously, as a faculty member at the Srishti Manipal Institute of Art Design and Technology in Bangalore, India, Catalina facilitated service and strategic design projects in the fields of emerging technologies in healthcare and education. She also led curriculum design for their Information Arts and Design program.